Royal College of Art, January 2013 : As a team of three, we were given a brand and an object with 1 month to come up with a concept, a design and 9 identical manufactured products.
Brand : Rolex
Object : Lemon Squeezer
Our final product is a luxury stirrer, meant to be used in upper class restaurants to accompany a carafe of fresh fine water such as Perrier.
By stirring the pierced lemon, a gentle squeeze is induced releasing fine drops of lemon juice that fall along the grooves, pass through the stem and blend with the water.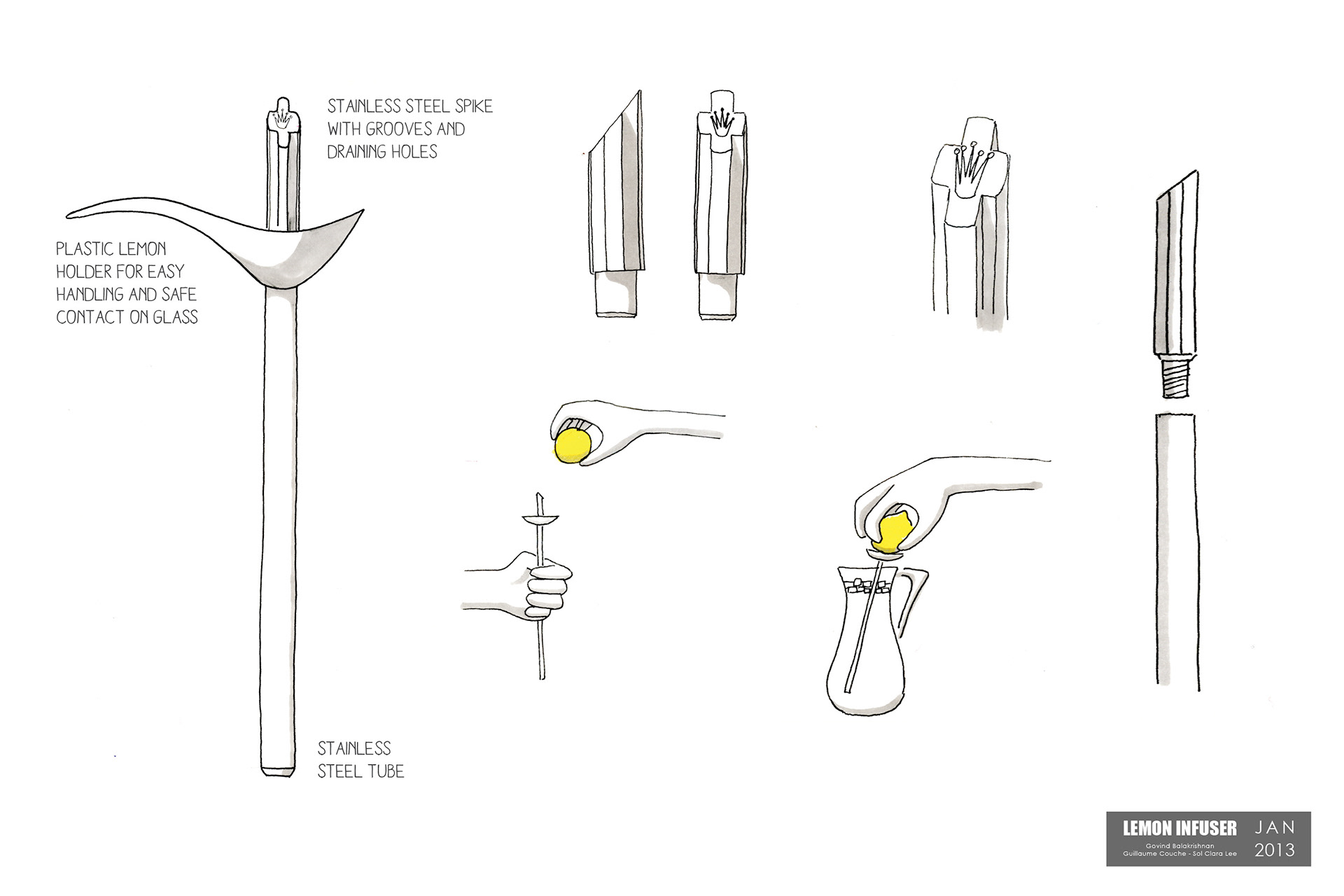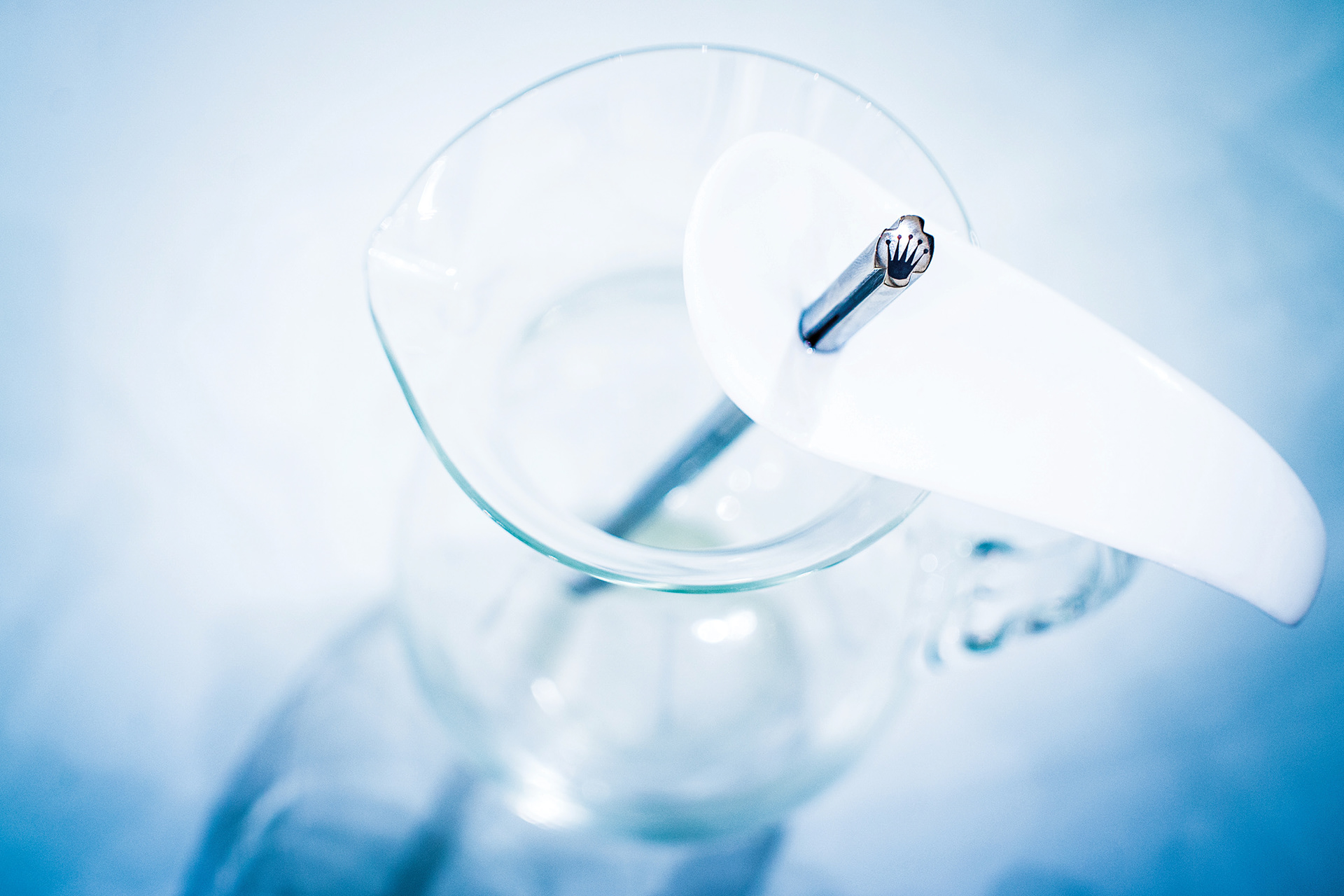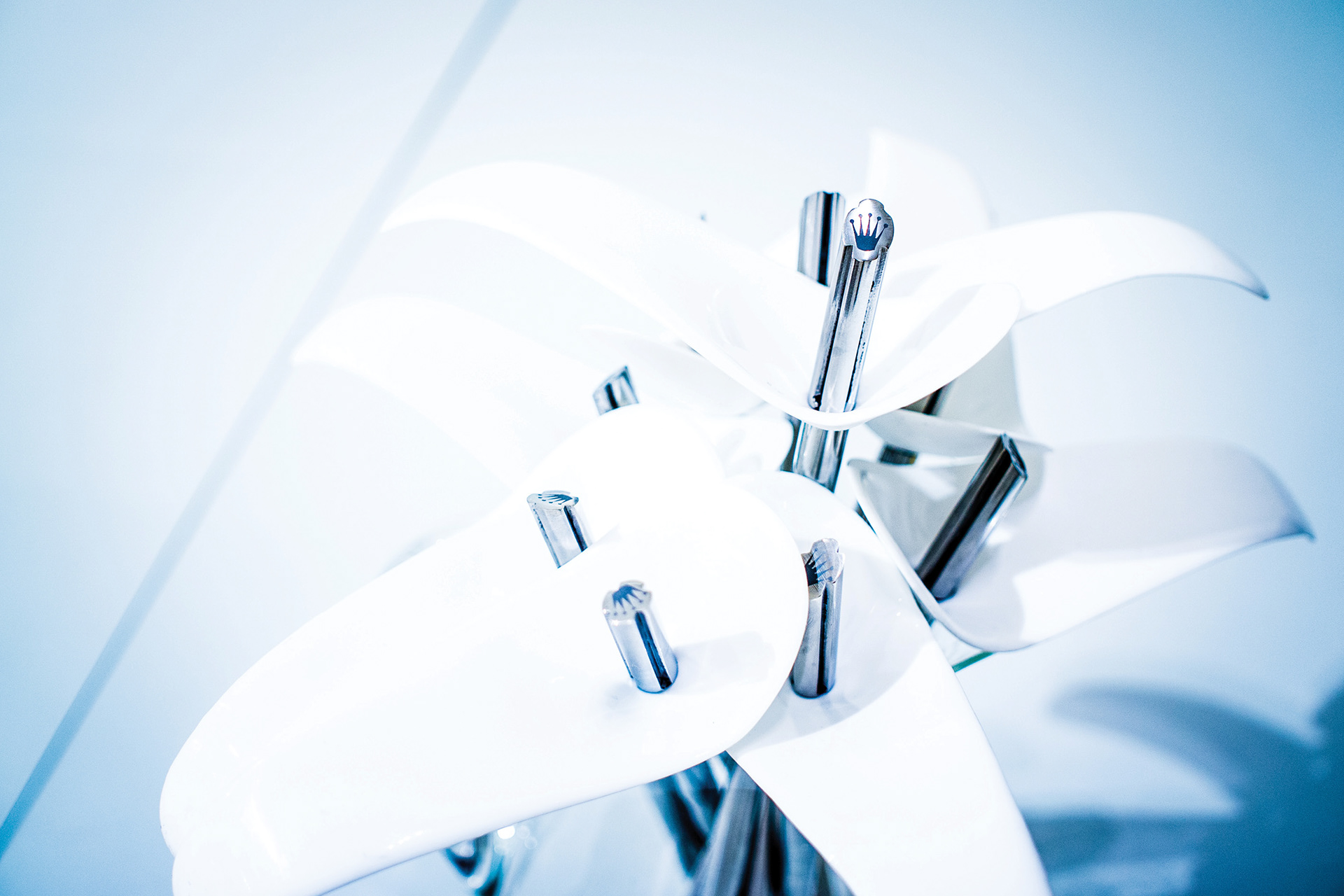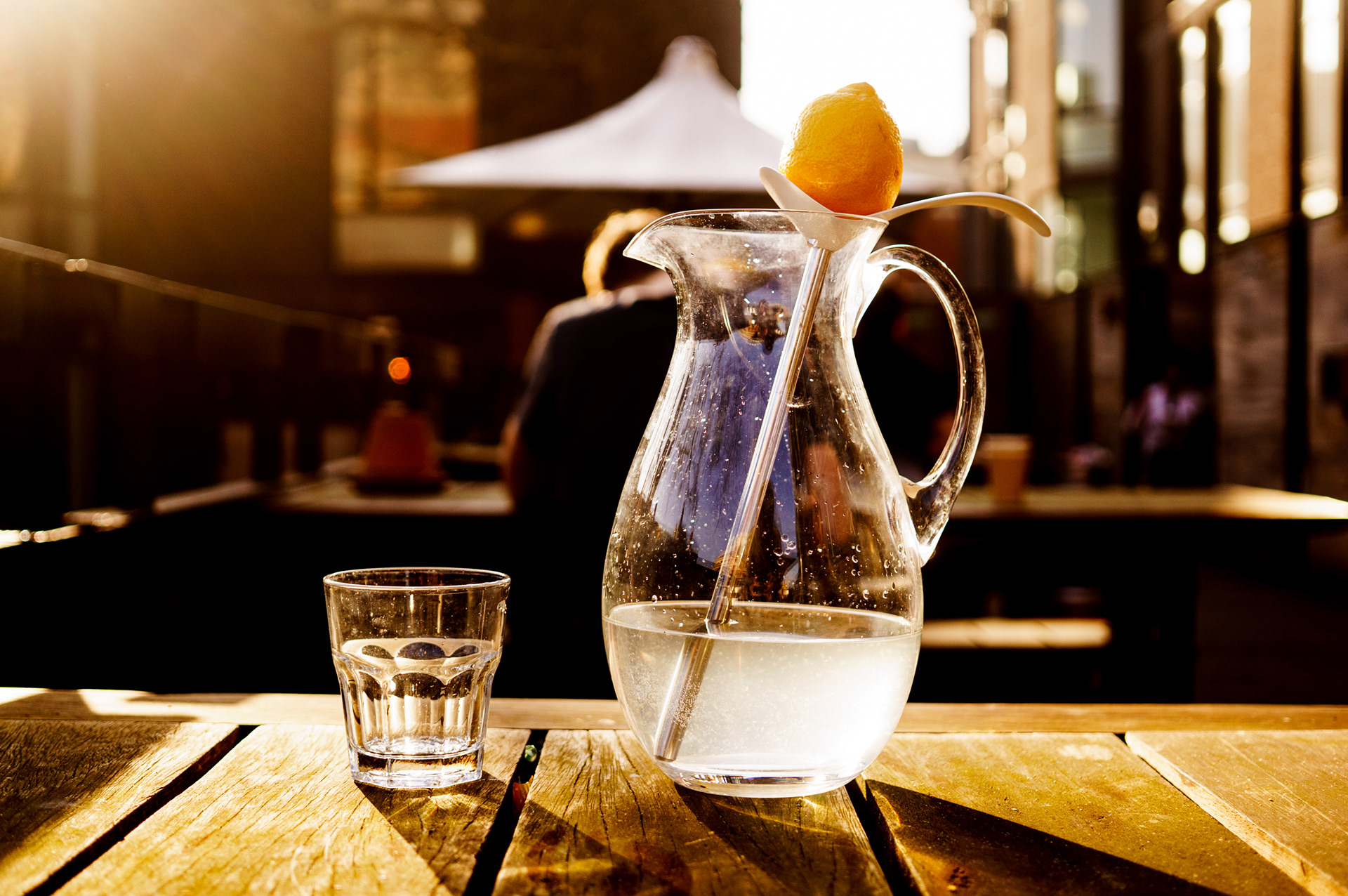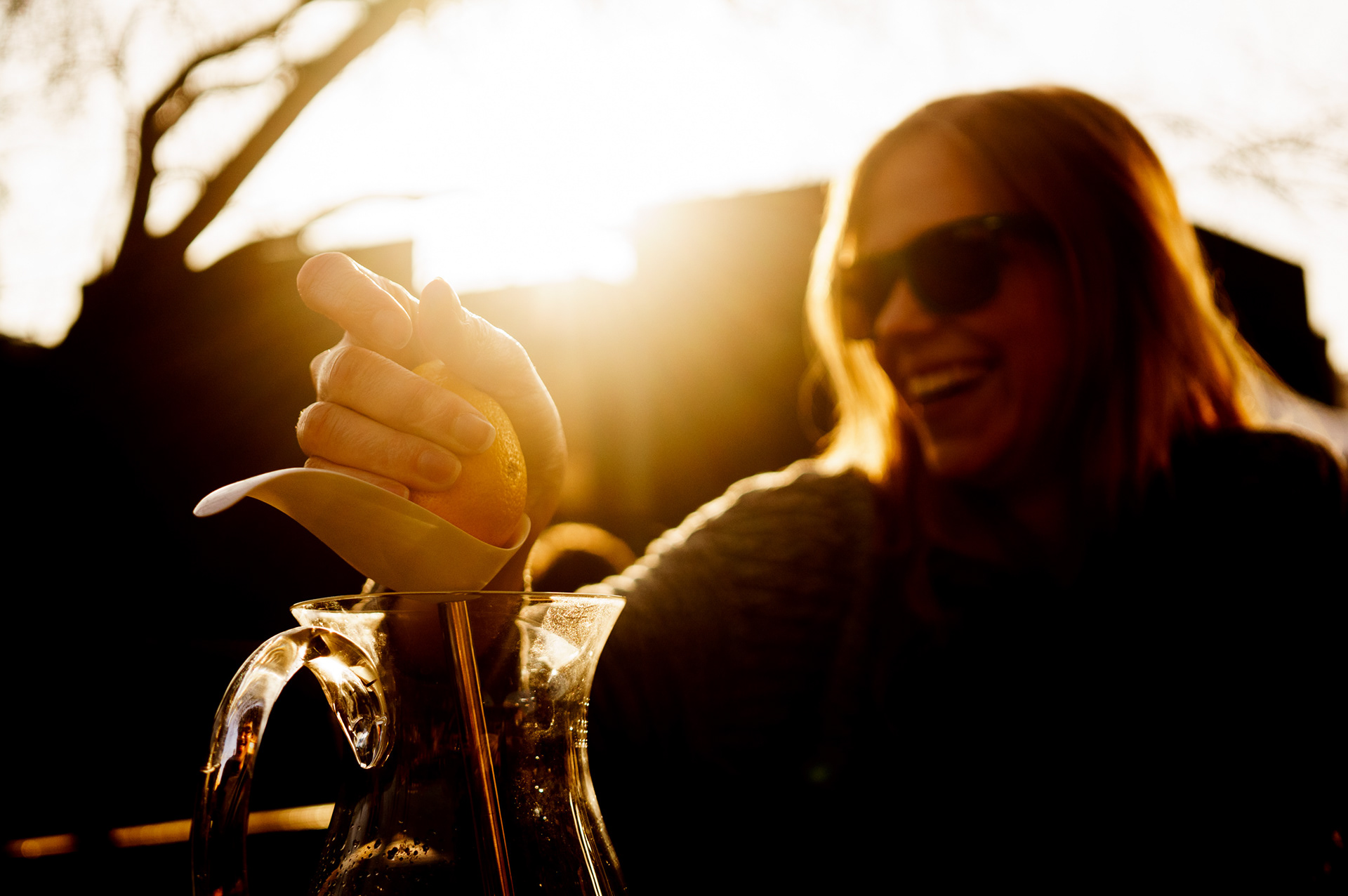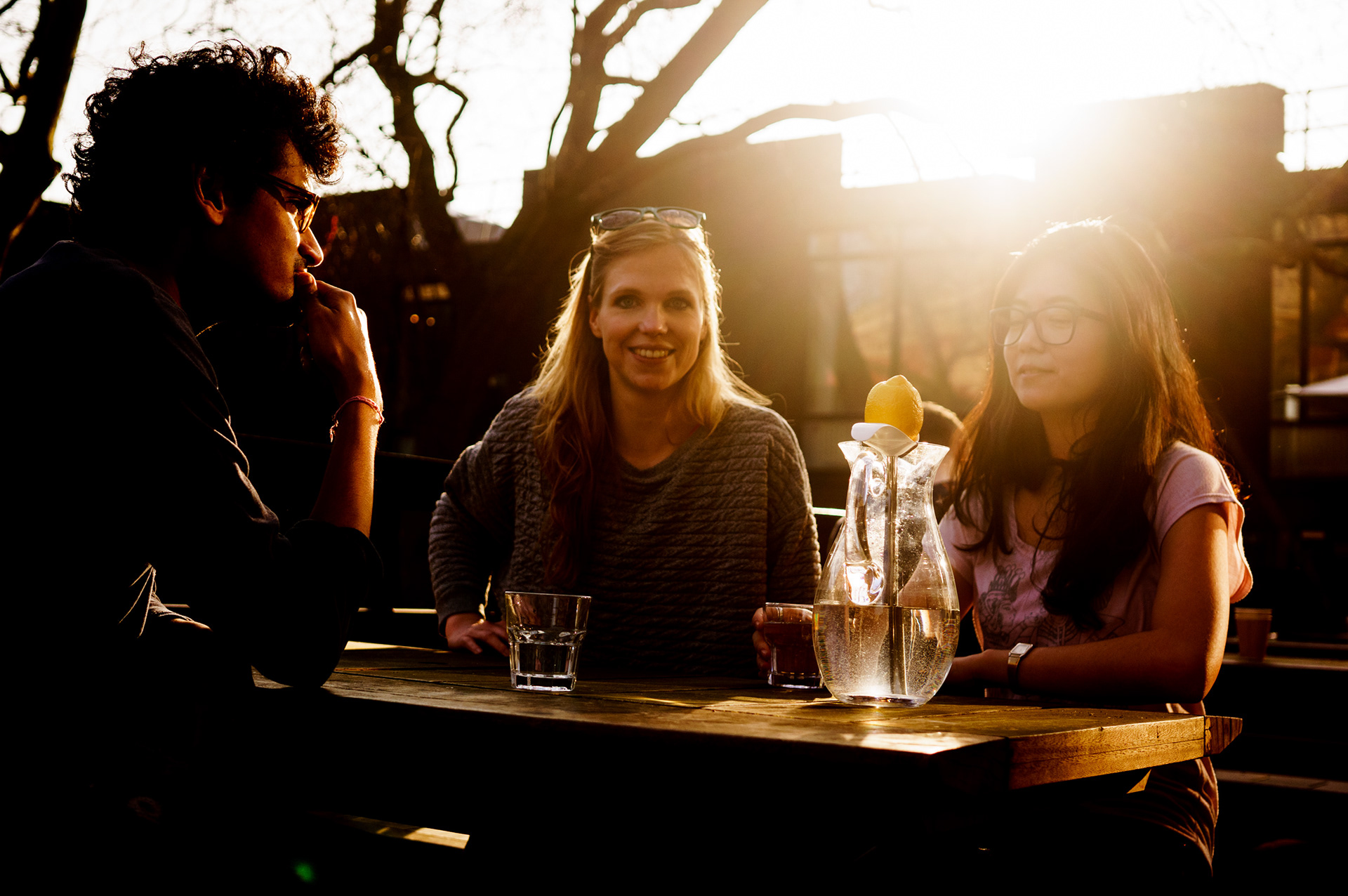 Govind Balakrishnan - Guillaume Couche - Sol Clara Lee. January 2013.