Can we create an immersive experience that reflects the authenticity of a brand?
Premiered at the 2018 Winter Olympics in Korea, the Pilsner Urquell Virtual Brewery Tour is a unique experience combining hand crafted computer-generated imagery (CGI) and live action to show how beer is made, taking our virtual visitors through the vast malt floors to the chill of the underground maturation cellars; from soaring to the top of the 50m water tower to watching the huge lagering barrels being repitched in the cooperage.
On the virtual paper model of the brewery, each element is carefully designed in order to allow projection mapping of the video footage for a better immersion and spatial understanding of the tour. This can be seen on the first transition between the live action scene shot at the gate and the CGI paper model and in the brewery where the kettle opens up showing a mechanism that is otherwise invisible.
The main room, fully CGI recomposed, takes elements from various real locations, with real light information, allowing the virtual visitors to feel the space while being able to see the details of the harvesting through a telescope.
Most of the live action scenes were shot using the VR180 format (180 degrees) instead of 360 for a better stereoscopic effect (truer sense of depth) and a sharper image. This way, we also focus attention on what matters.
For the last scene we created a bespoke filming rig and our own video format (VR60) allowing for a very sharp image of the pouring of our hero beer (20K video equivalent when the current standard is 4K)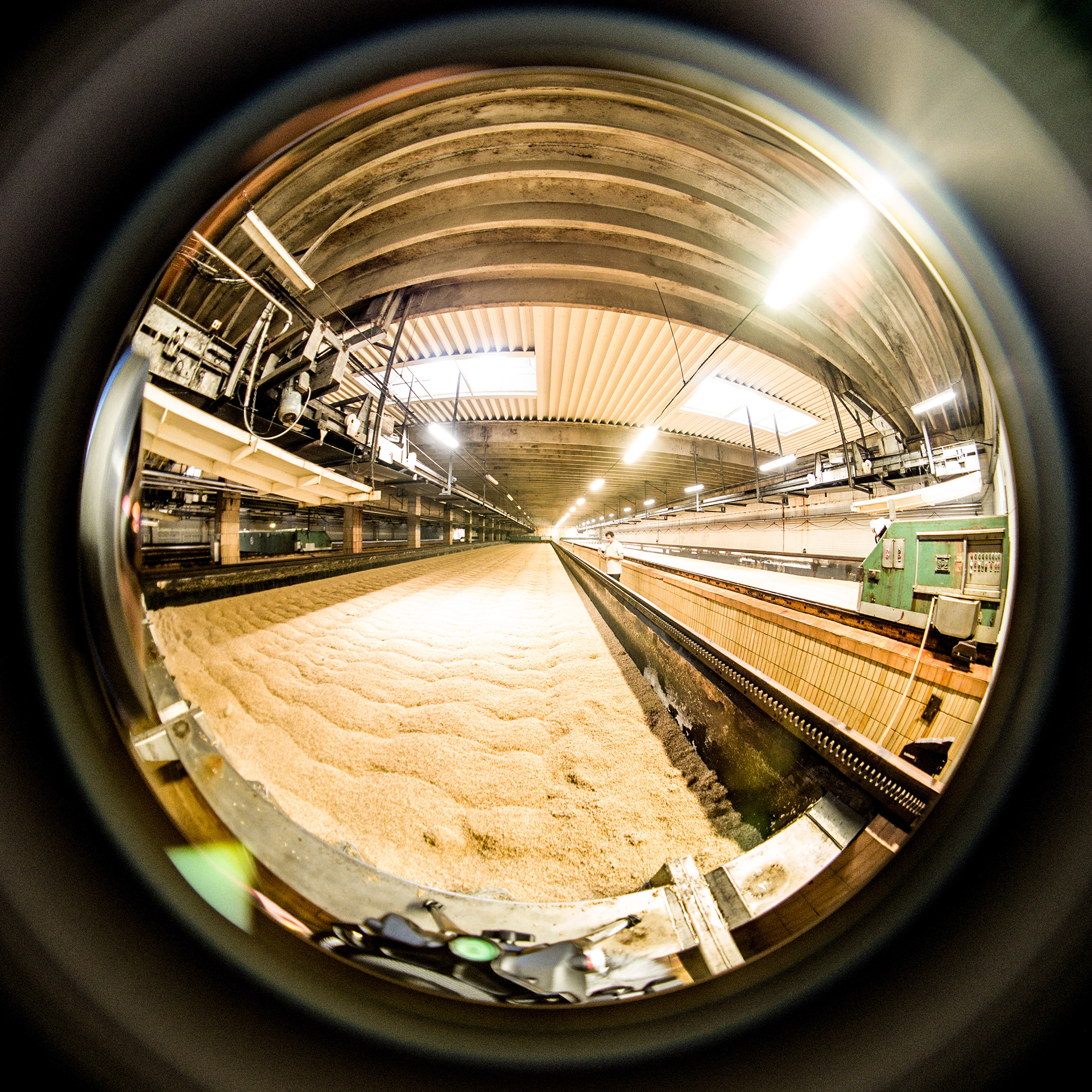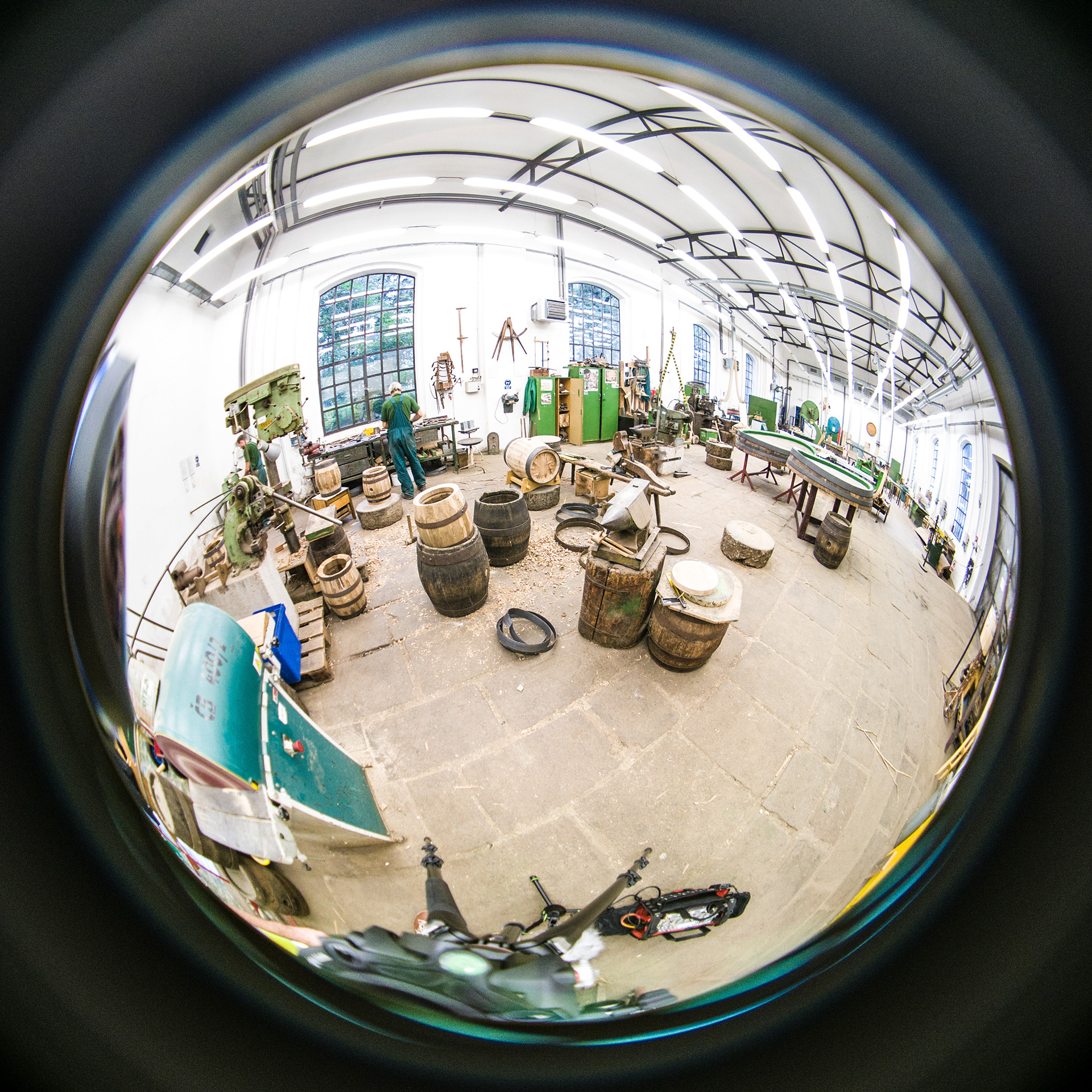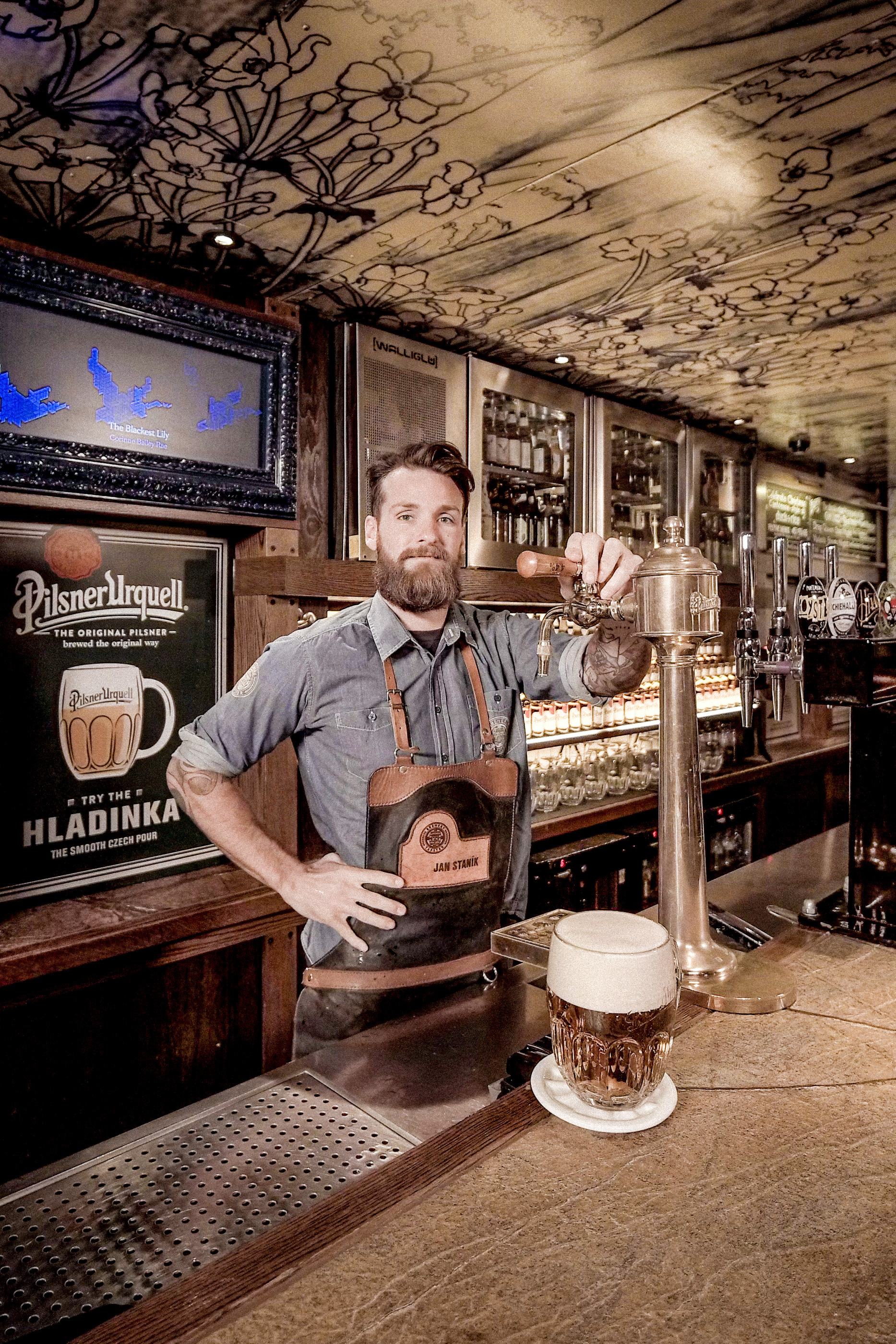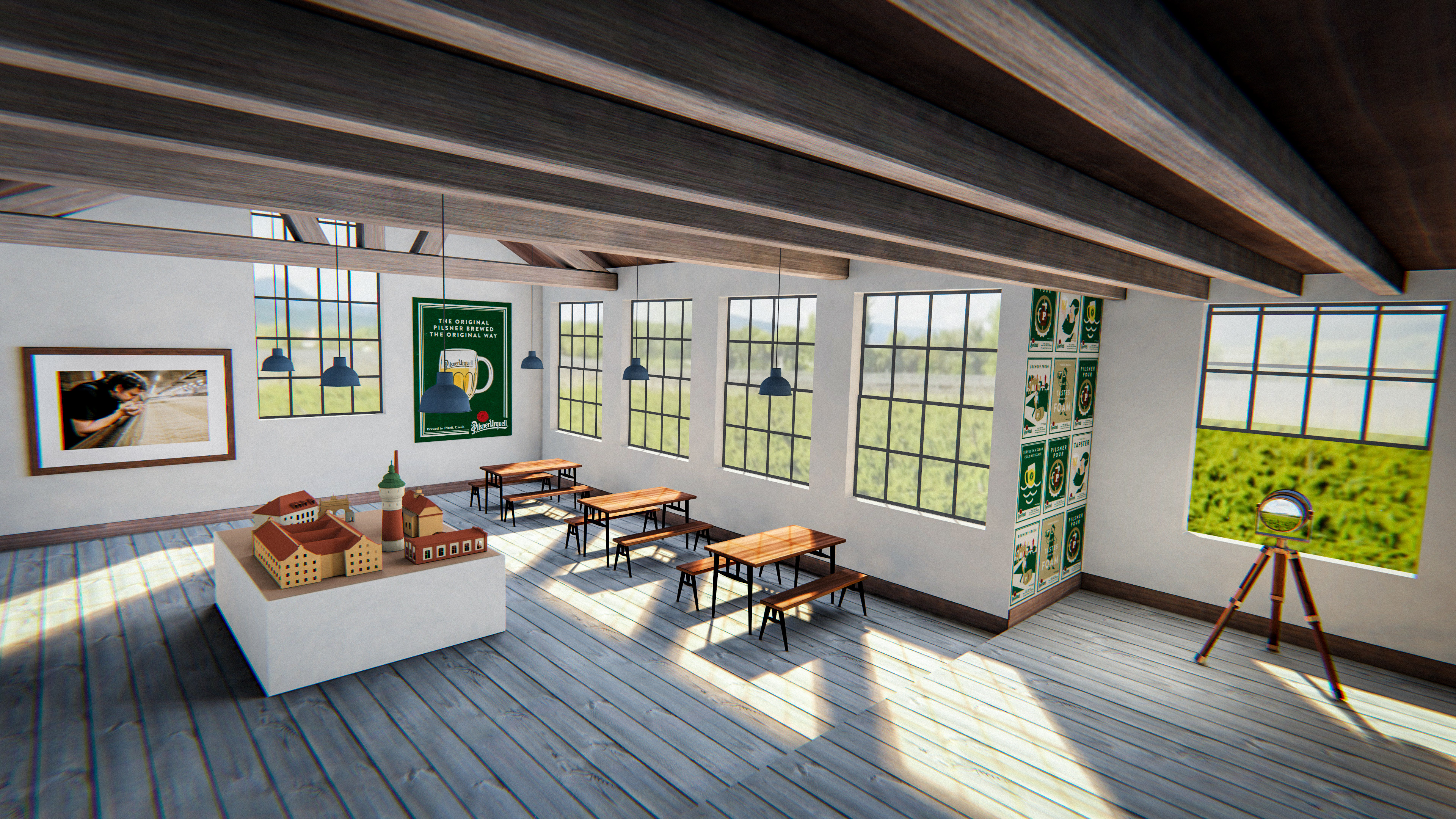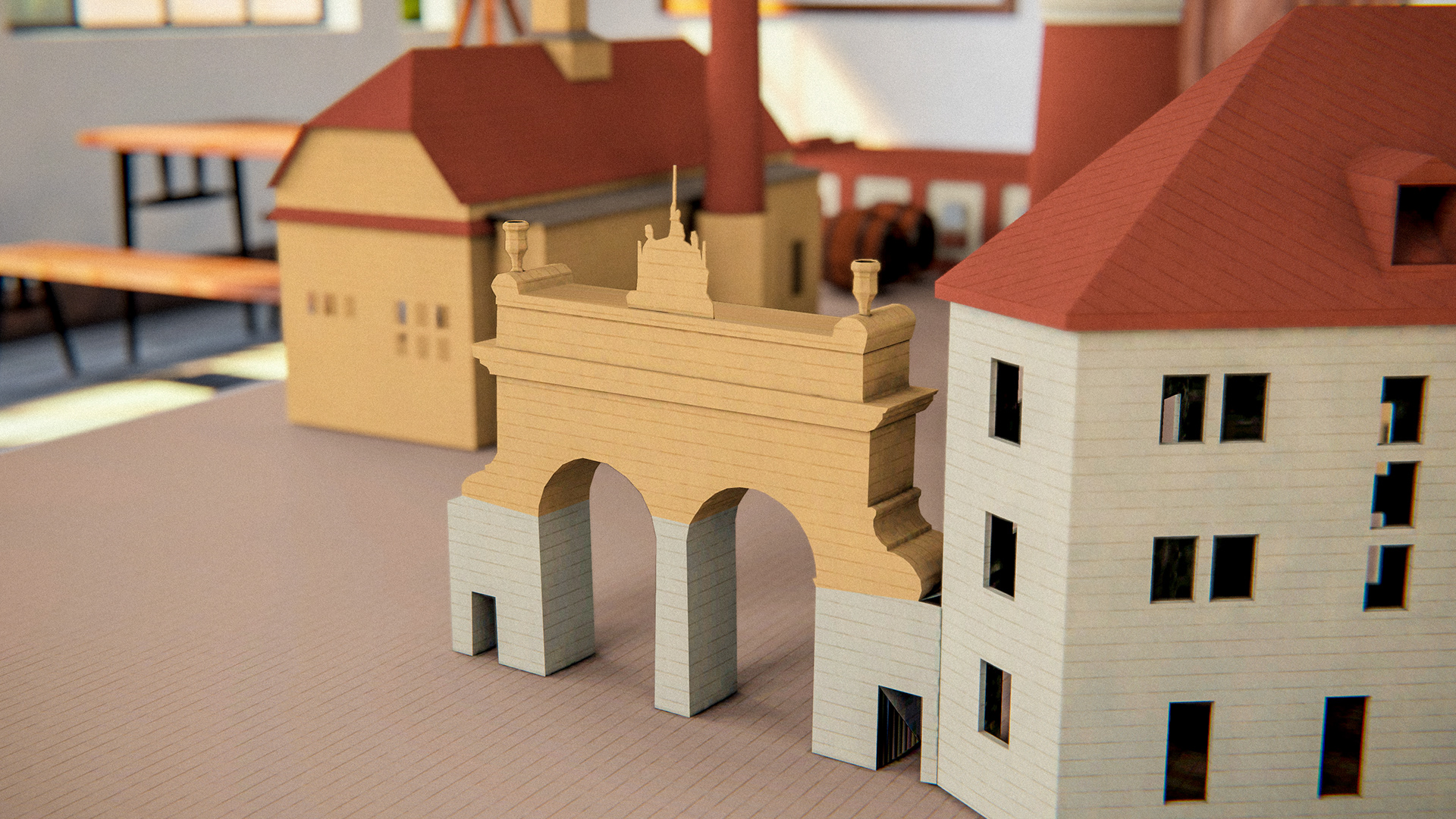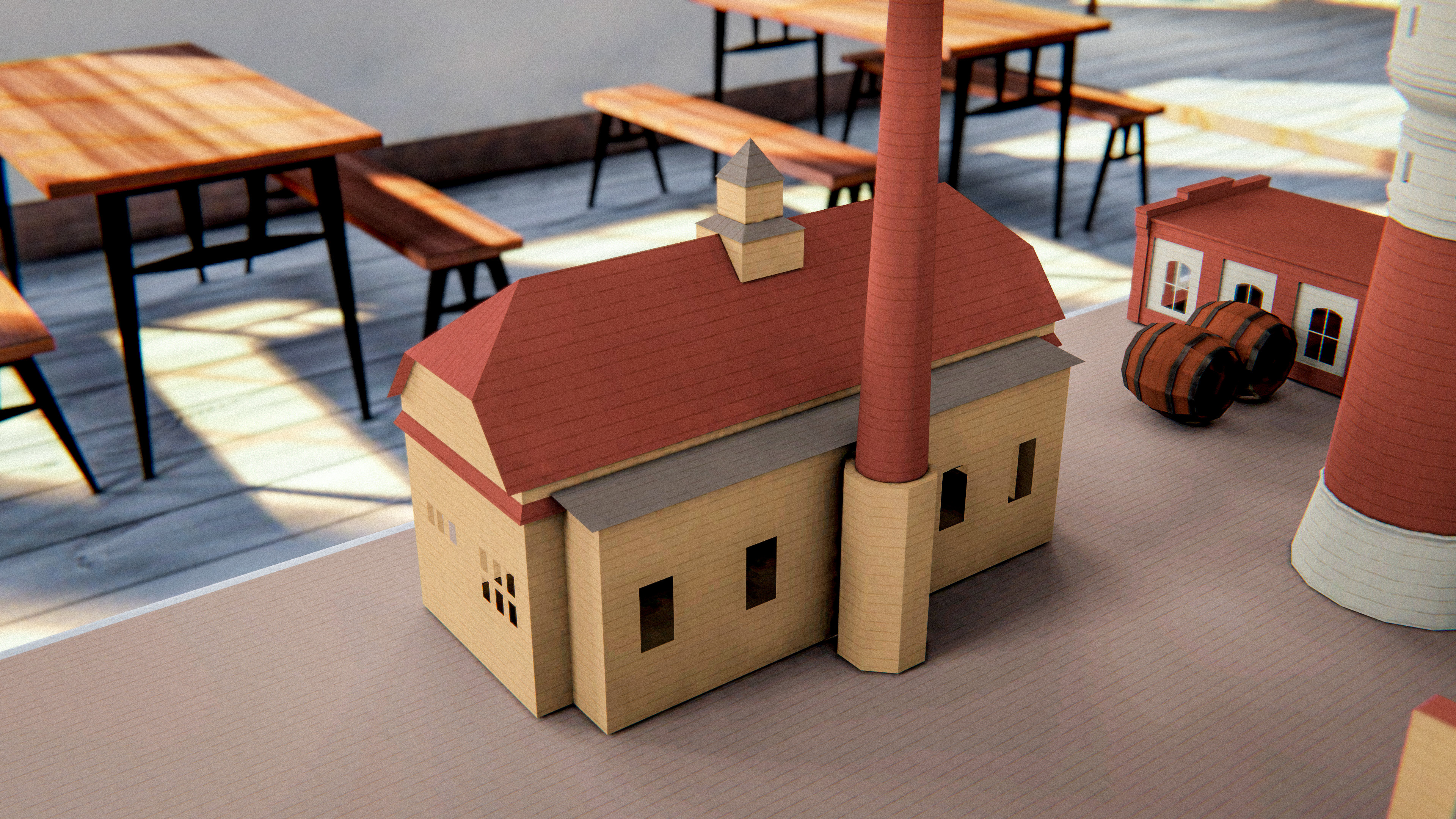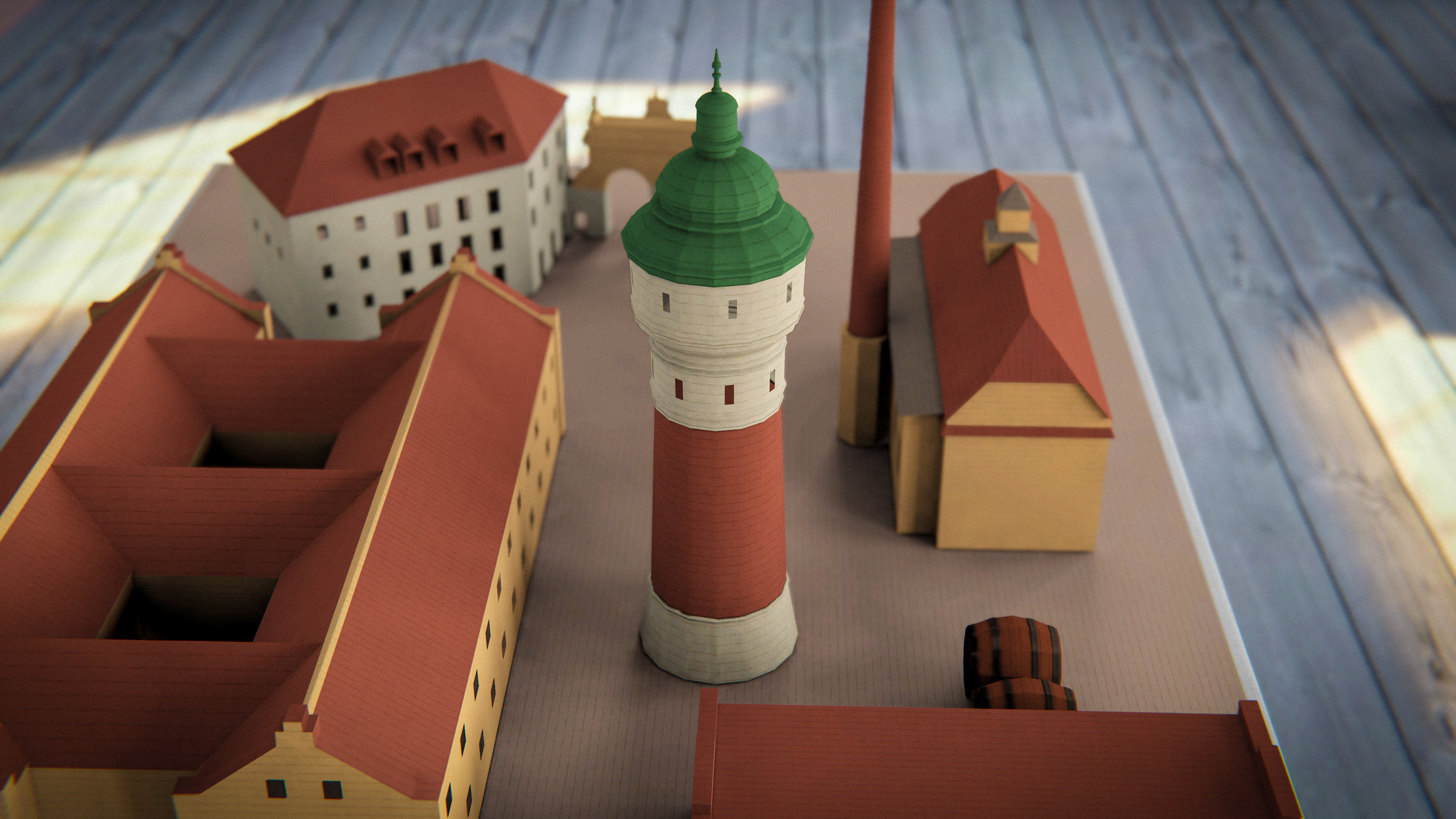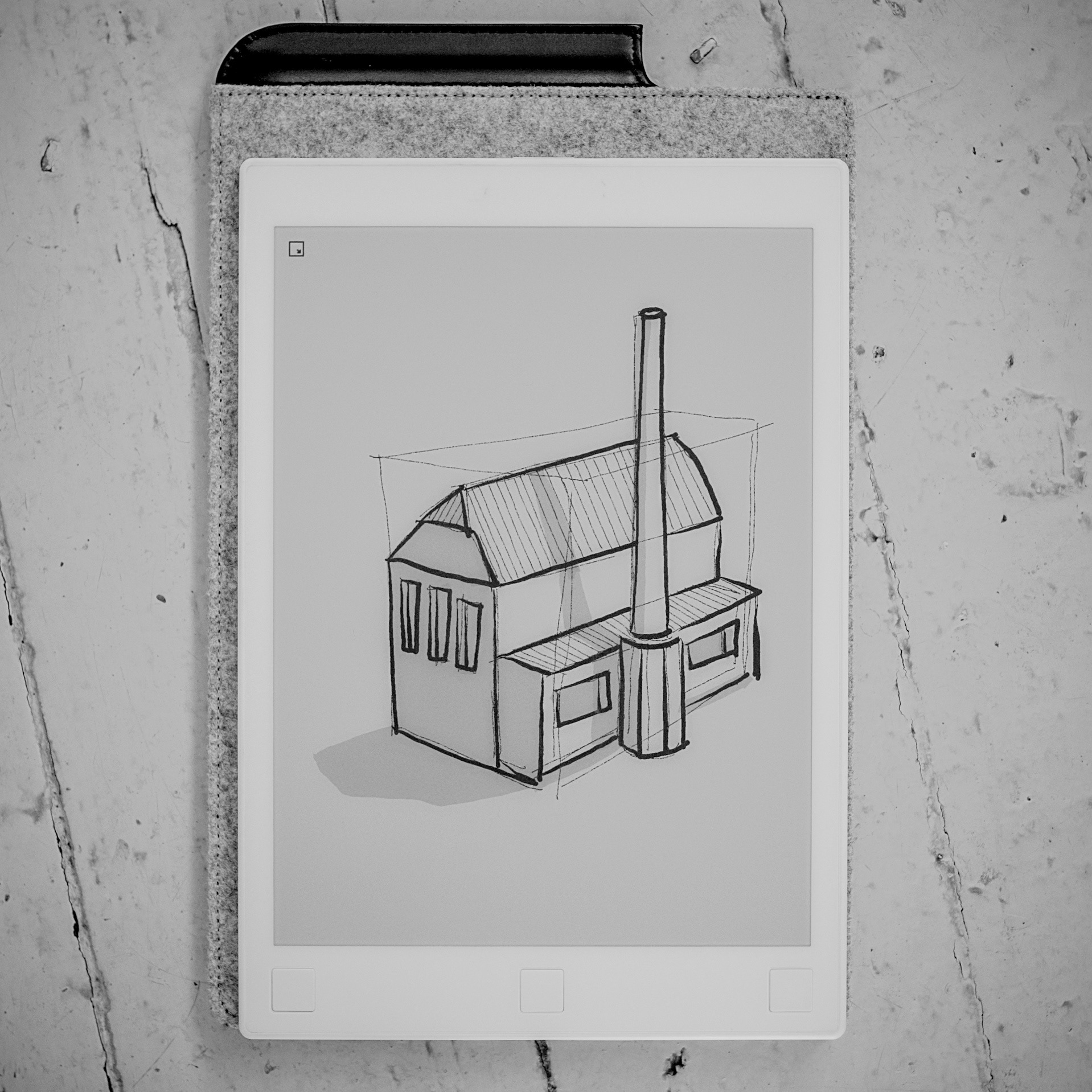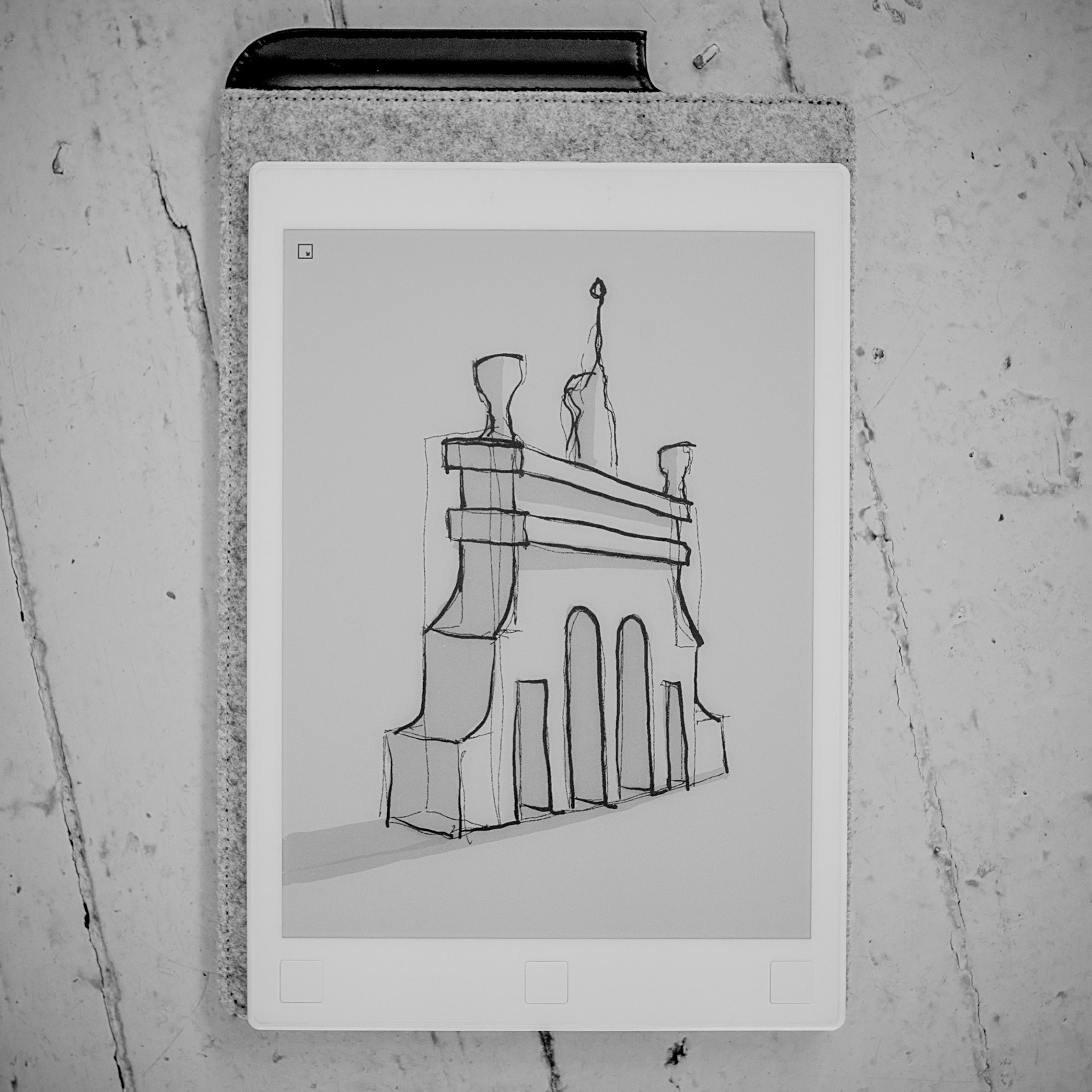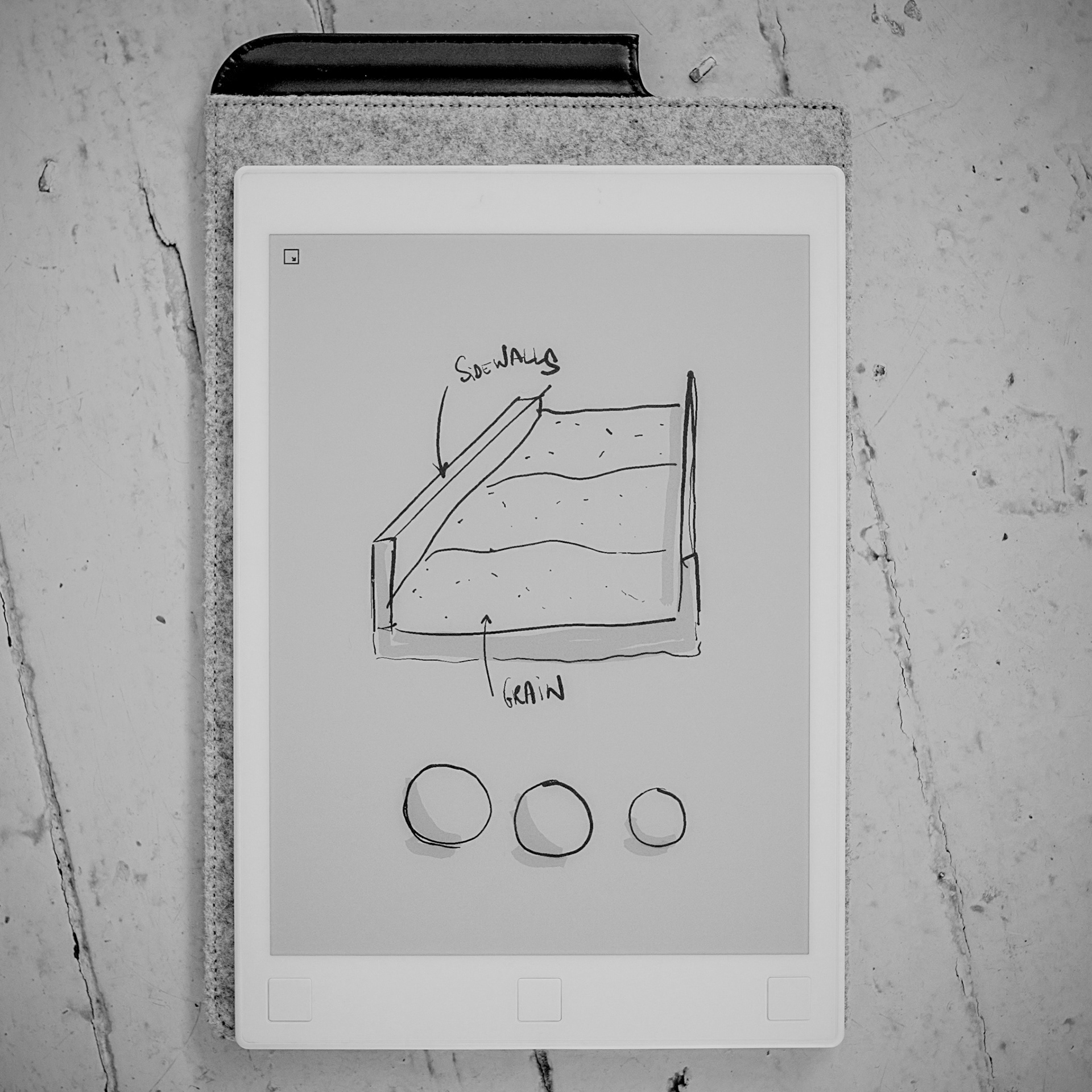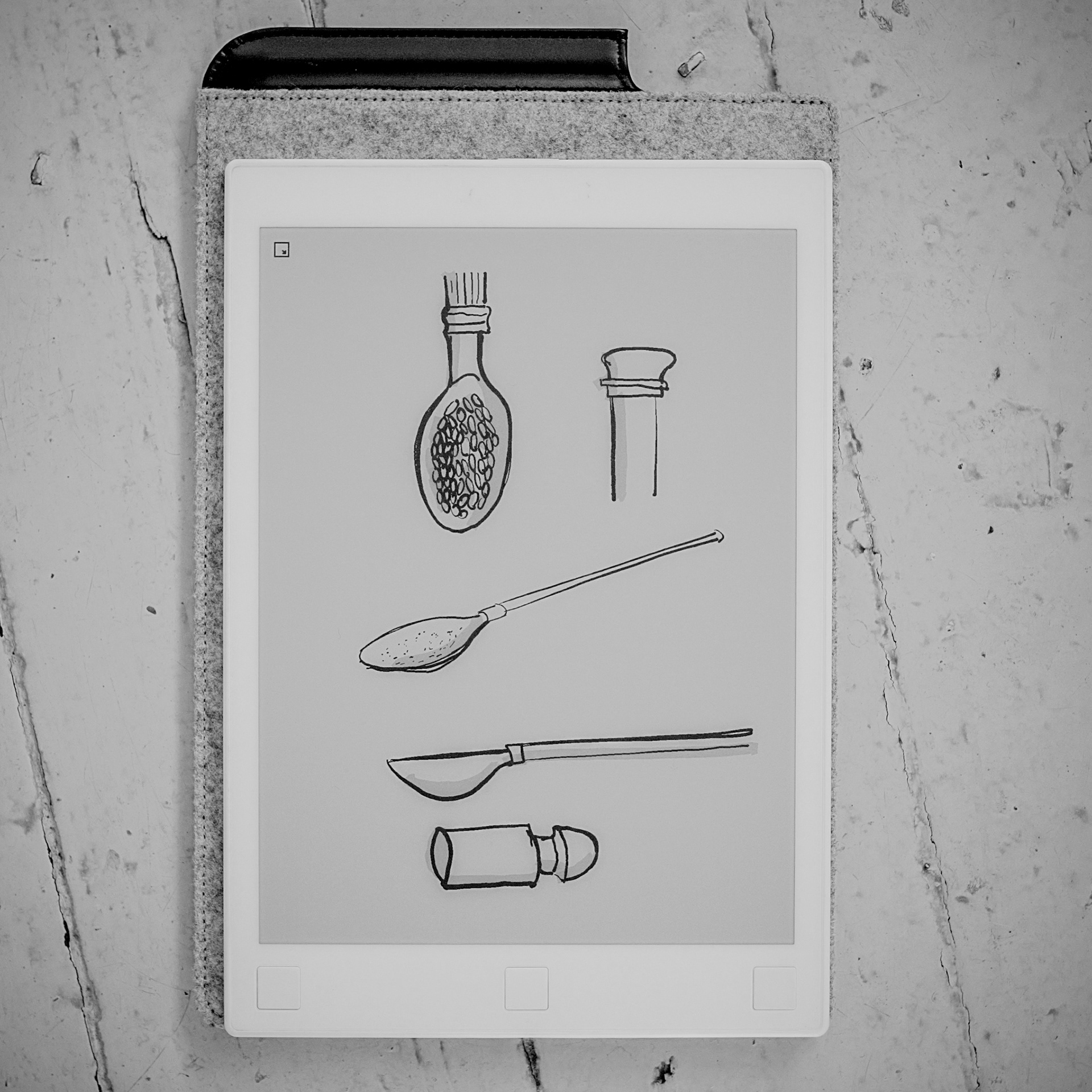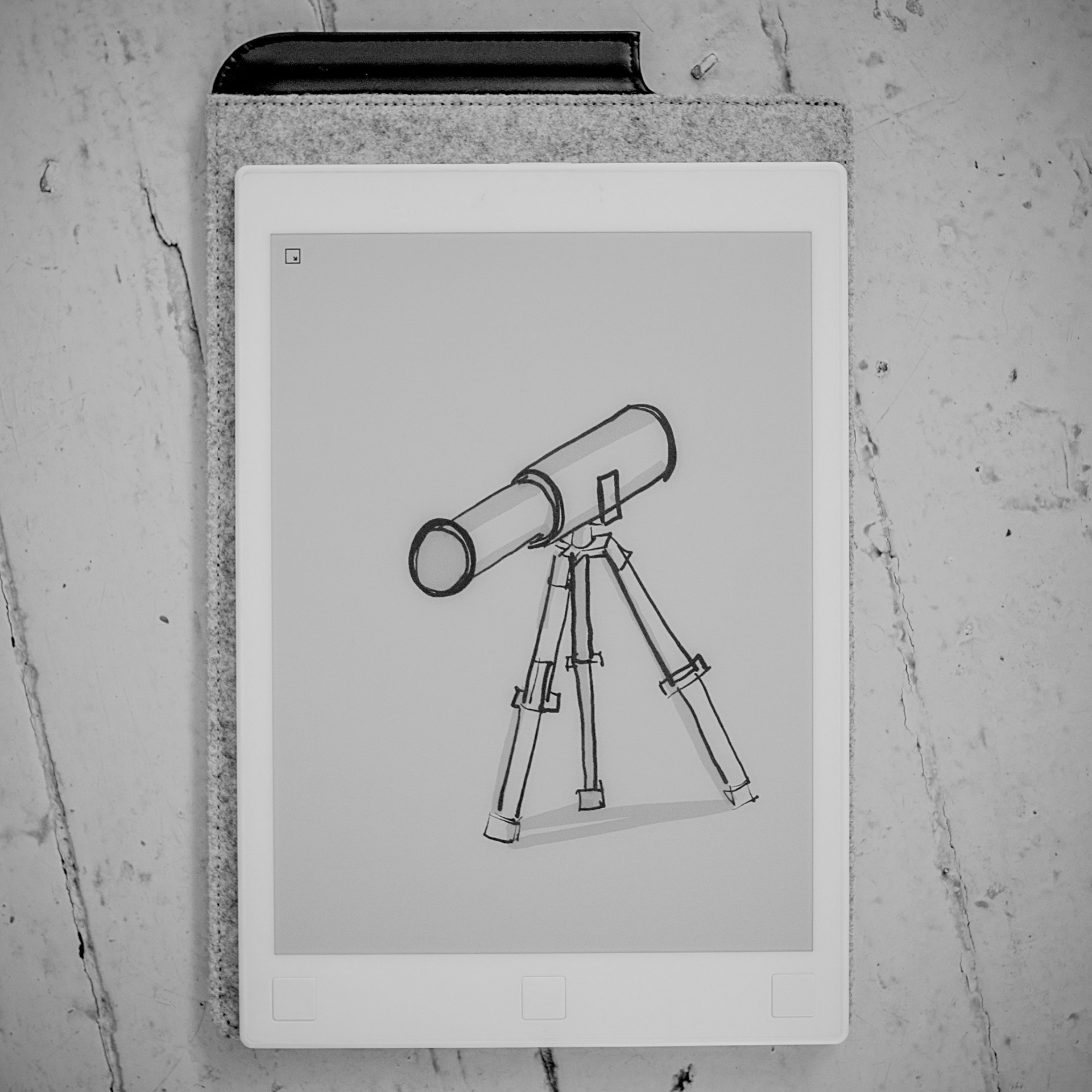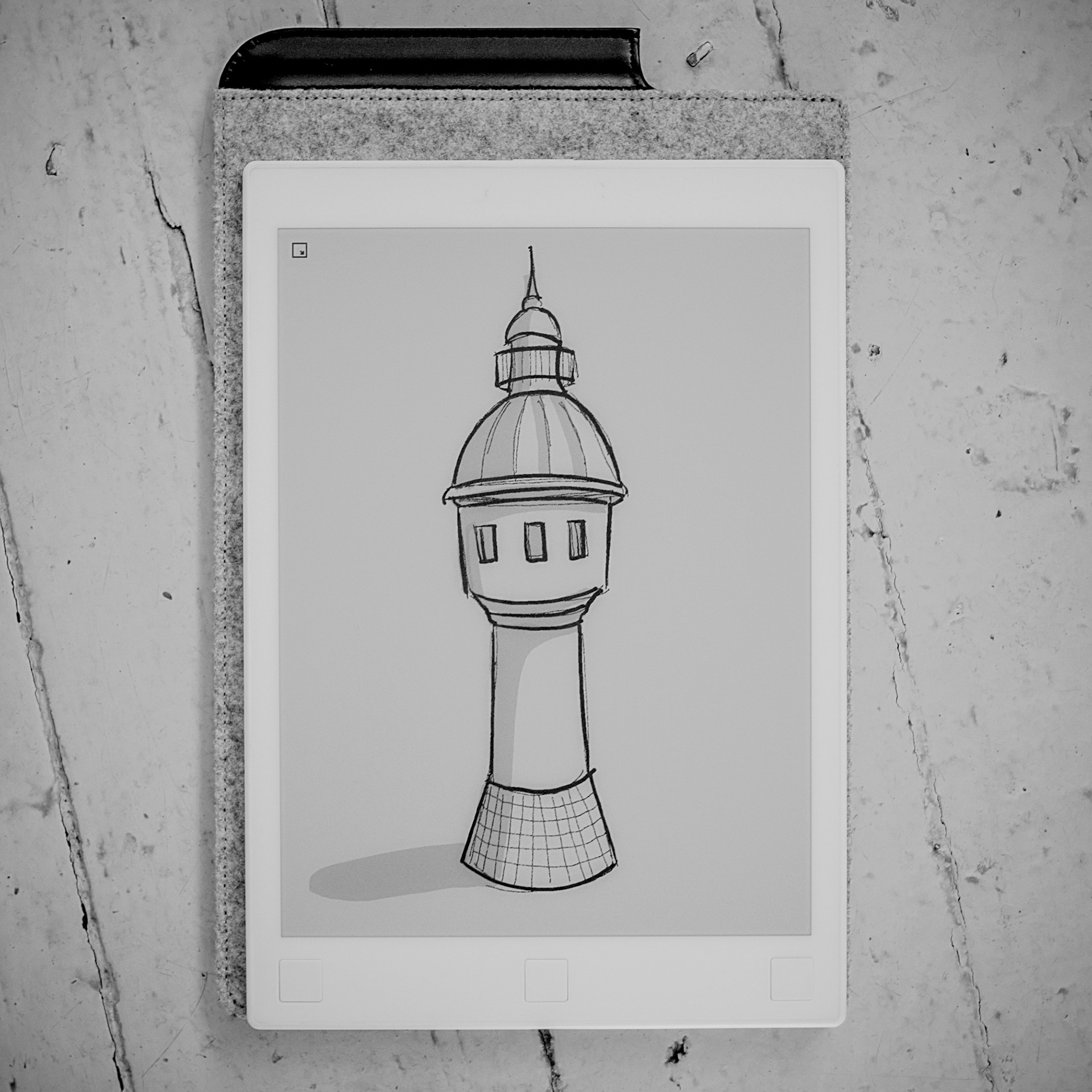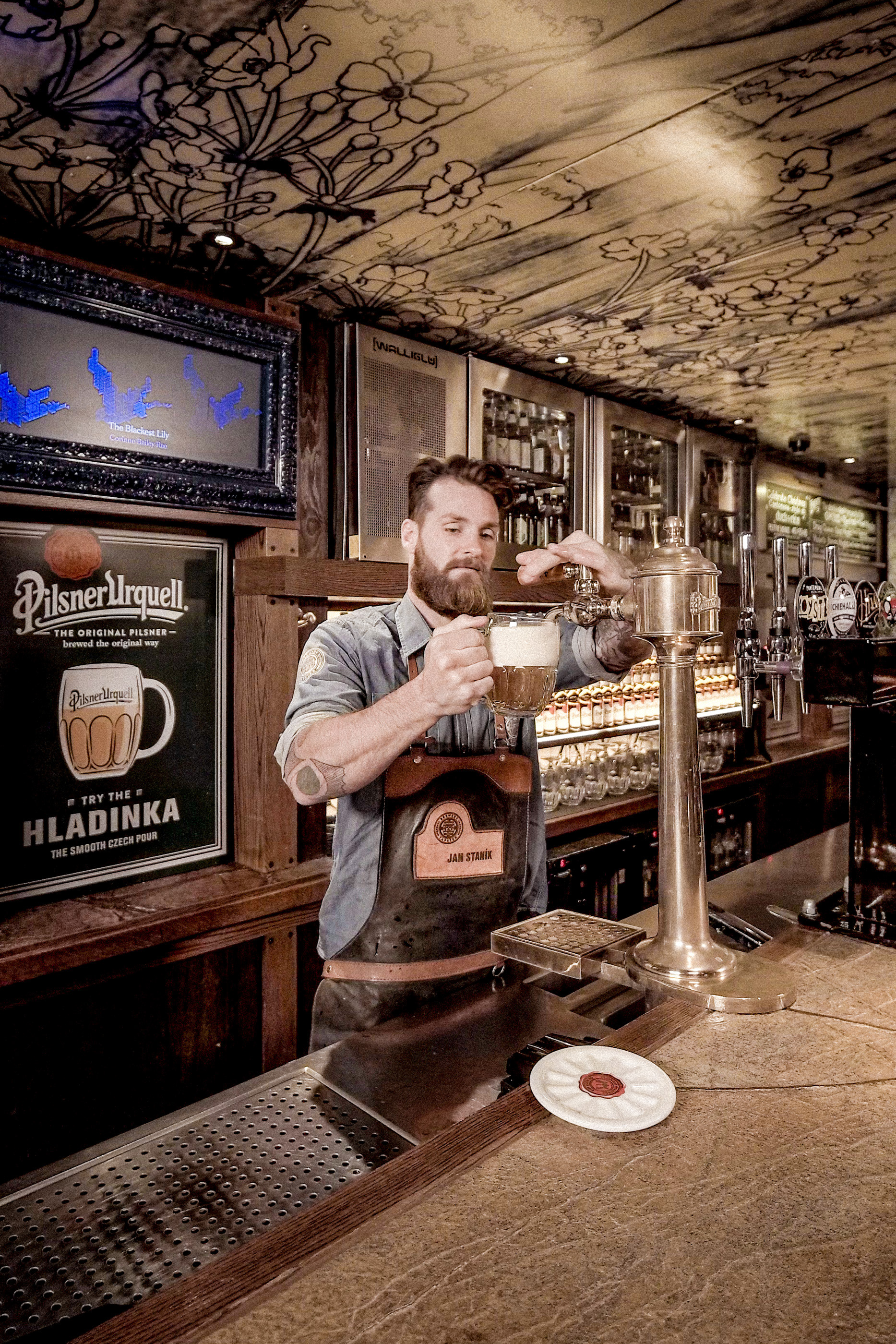 Art Direction:

 Steve Bewick & Guillaume Couche
Experience Design:

 Steve Bewick & Guillaume Couche
Development:

Charlie Fuller & Guillaume Couche
CGI & 3D Animation:

Guillaume Couche
Film Direction:

Guillaume Couche