Ooho! is an edible water bottle. No more plastic wasted when you need to drink on the go. We created a cheap edible and biodegradable membrane made of natural ingredients: Calcium and Brown Algae.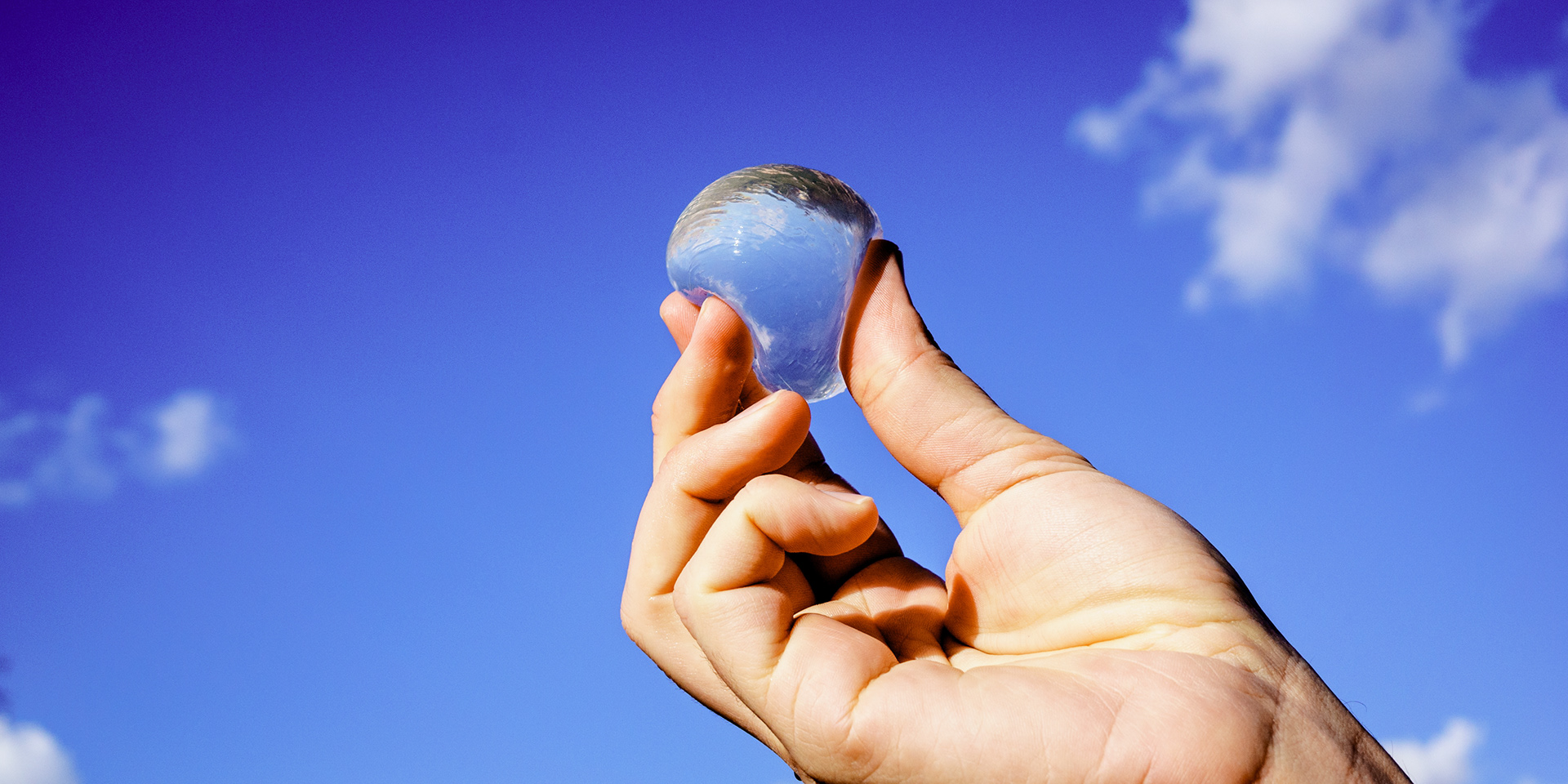 The process used to create Ooho is based on "spherification", a gastronomy technique made popular by el Bulli chef Ferran Adria. 
Ooho challenges the way we think about packaged water. While plastic offers a convenient solution, it generated enormous amout of waste and health hazard. Ooho is more like a fruit. One blob contains about 4cl of water, the equivalent of a sip. Several of these are packaged in a similar thicker membrane, like the skin of an orange.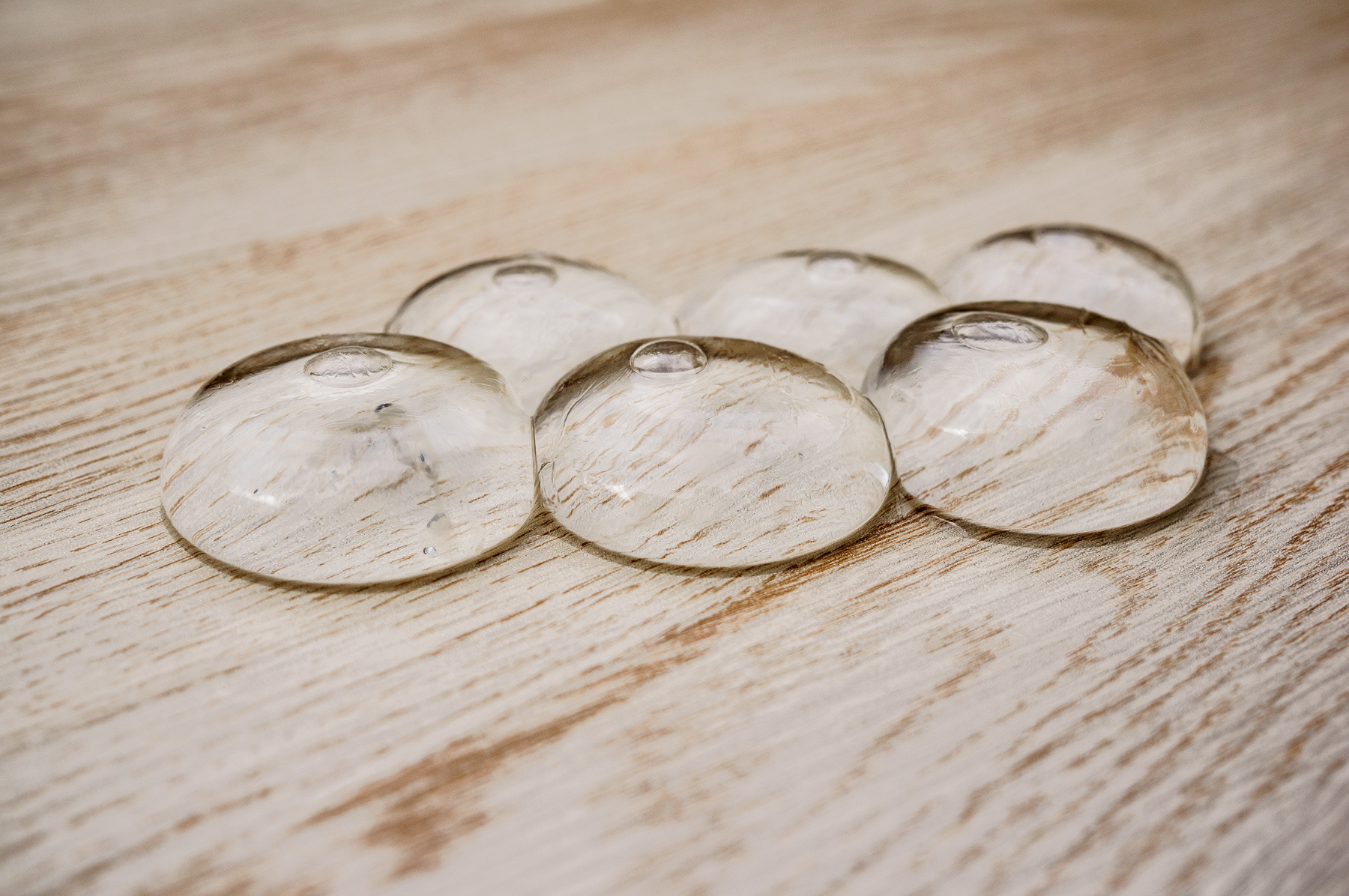 We believe Ooho can bring a radical solution to a major problem we are generating today. By investing on R&D to engineer the membrane to ensure hygiene, transportability and flexibility, we are convinced that we can bring change to our unsustainable habit in a big scale.
Ooho is currently developed under Creative Commons license because everyone should be able to cook it at home.
The startup joined the Climate KIC incubator in 2014.
Ooho was awarded the Lexus Design Award 2014 and was publically presented in Milan at the Lexus pavilion.