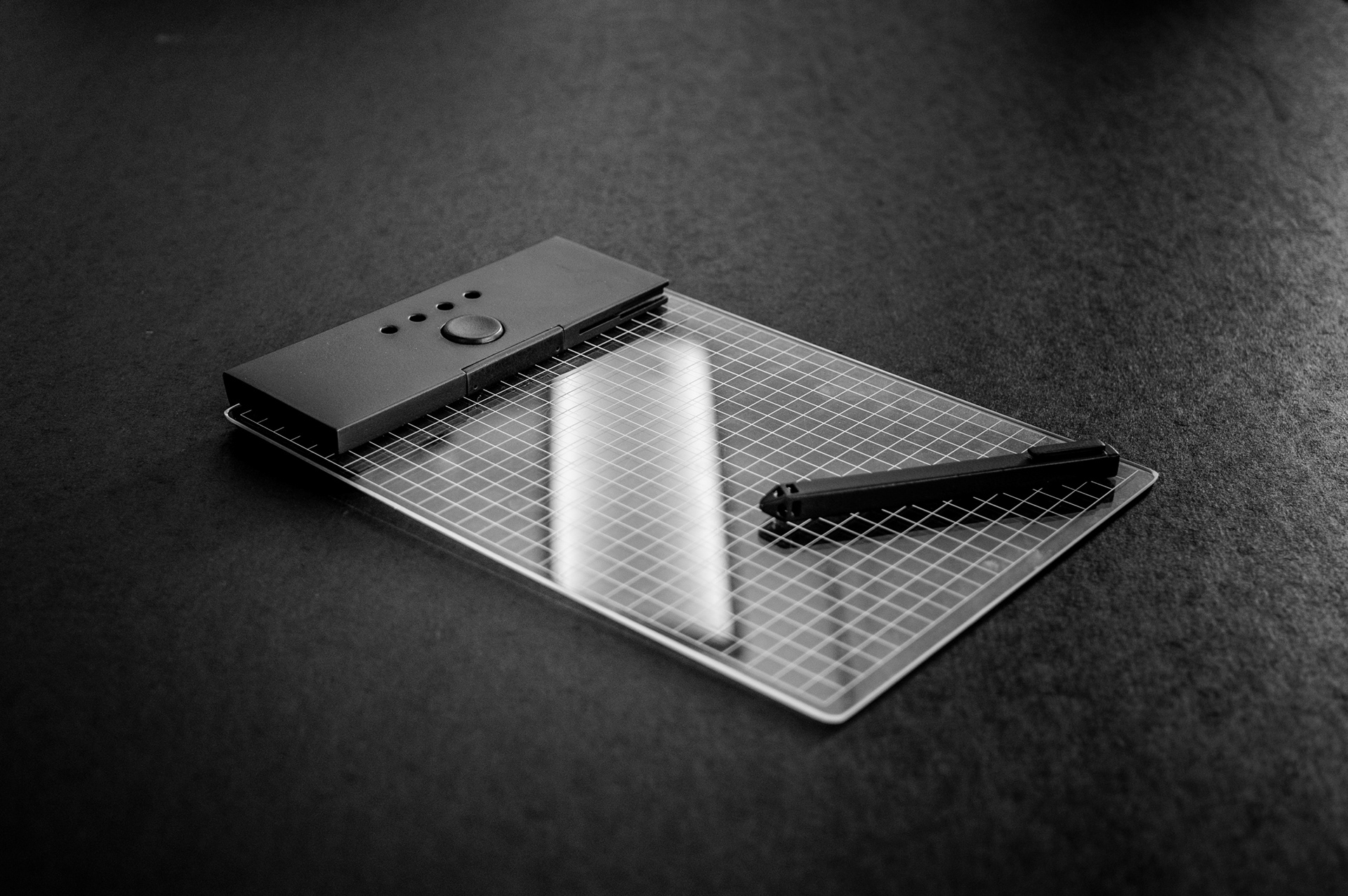 Gravity is tool composed of a pen and pad specifically designed for sketching in real space through the use of augmented reality glasses. Free from any screen, Gravity allows you to focus on developing your ideas in an intuitive way.
The pen and the pad give you the physical interaction of drawing in the digital world. Adjusting the plane in which you sketch, you give volume to your creation. The augmented reality glasses let you and your collaborators see what you are creating, just as if it was floating in front of you.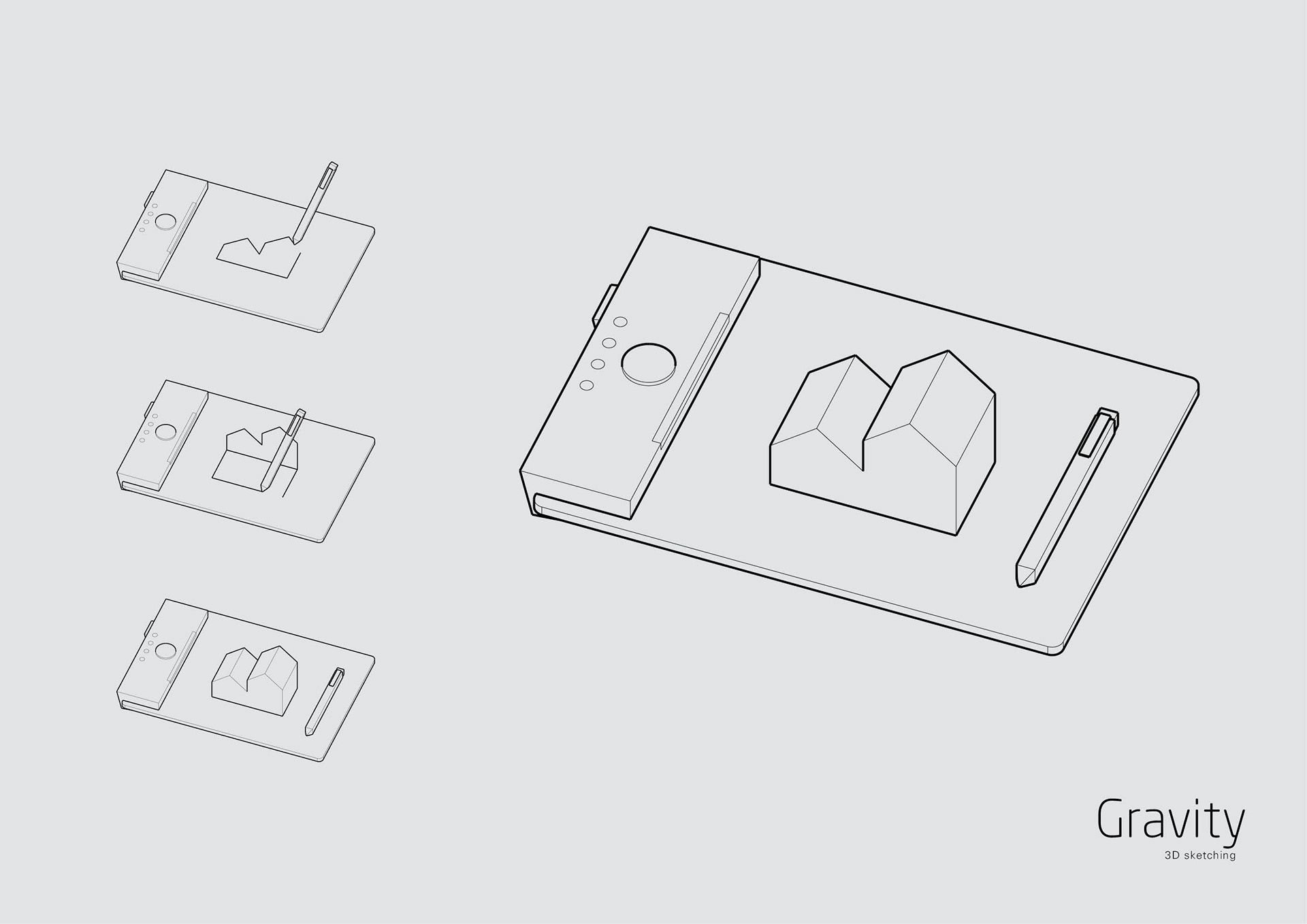 Gravity is a simple and engaging tool that has the ambition to shape a new wave of 3D creation.
The project started with a strong belief: the tools that are commonly used for drawing, designing and making in 3D have a heavy influence on the output of the initial idea the creator set out to bring to life.
Today computer aided design (CAD) software are the leading tools in 3D content generation. The problem here is unlike more physical mediums; CAD generates perfect shapes that don't leave room for the imperfection of your early modeling to allow imagination to keep influencing the idea. CAD requires thinking in terms of functions and variables. This is where imagination is defeated. There is much lost in the process of moving from 2D to 3D. This is where we found our innovation space.
Through our experimental process we questioned every single aspect of the experience our main focus being to create a natural and seamless user experience.
Simple inputs to complex outputs.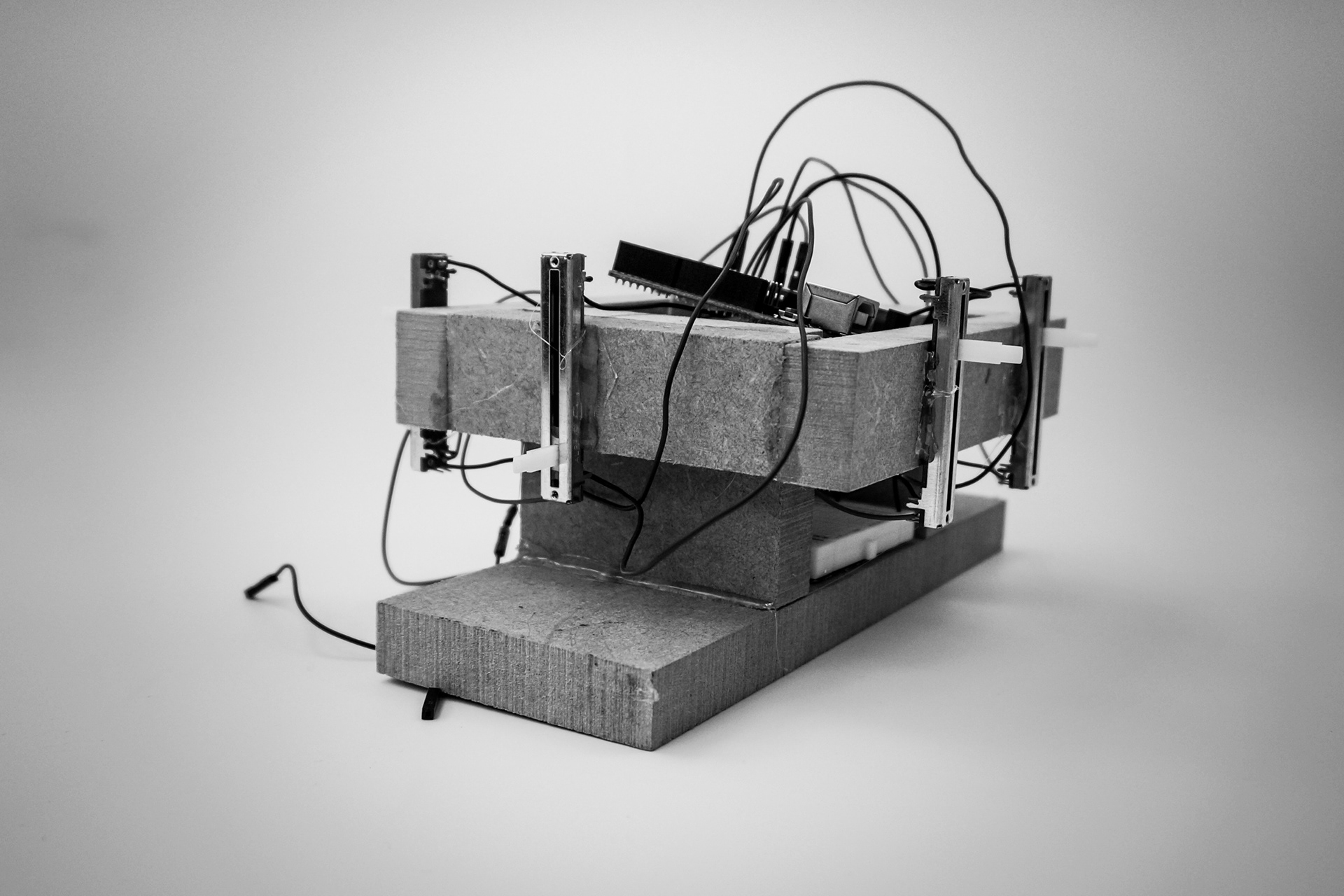 Before coming to the final version of Gravity as presented today we went through a lot of iterations in order to reach the best user experience. We tried to envision all the scenarios and built all the models ourselves. The user interface was developped using Unity 3D.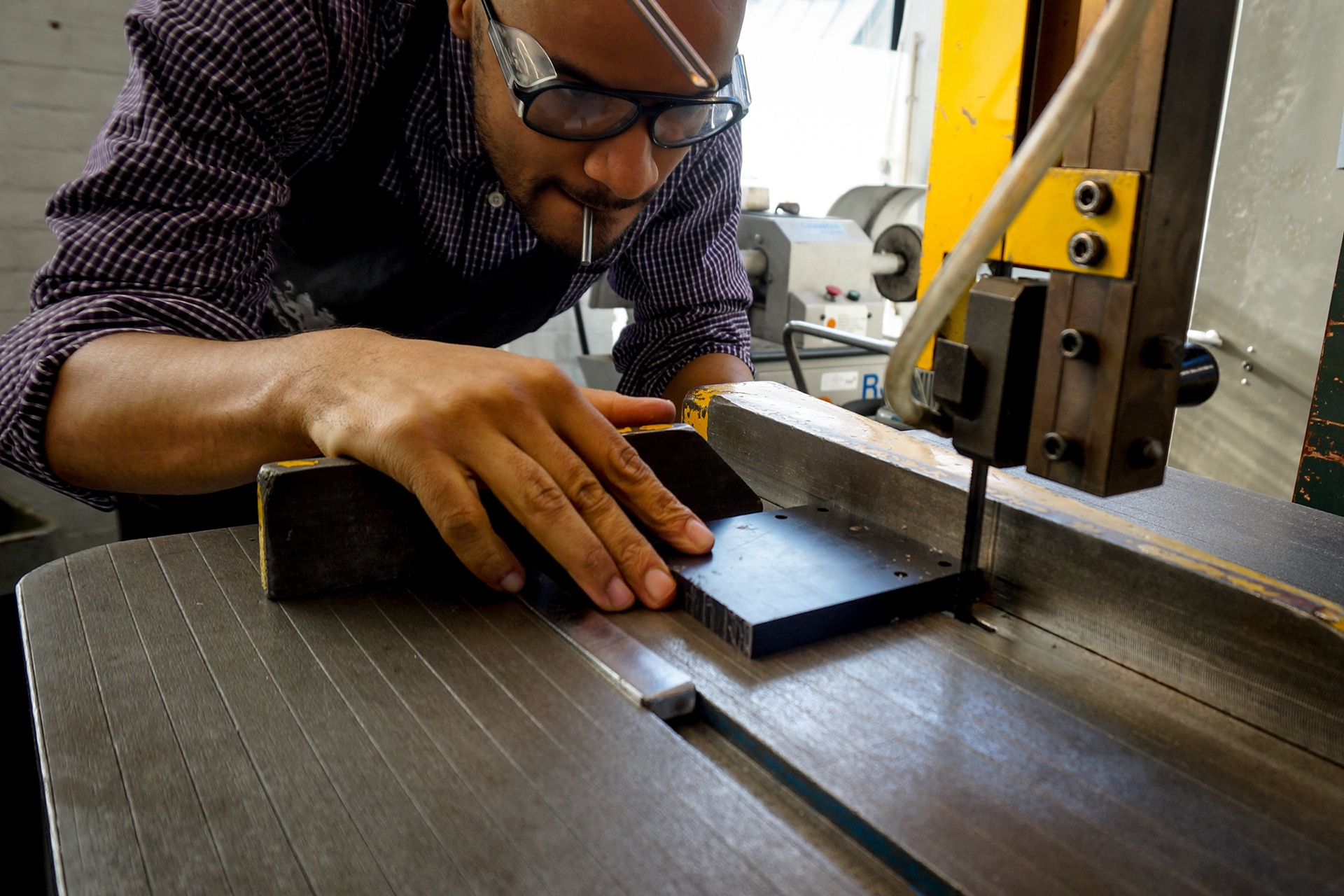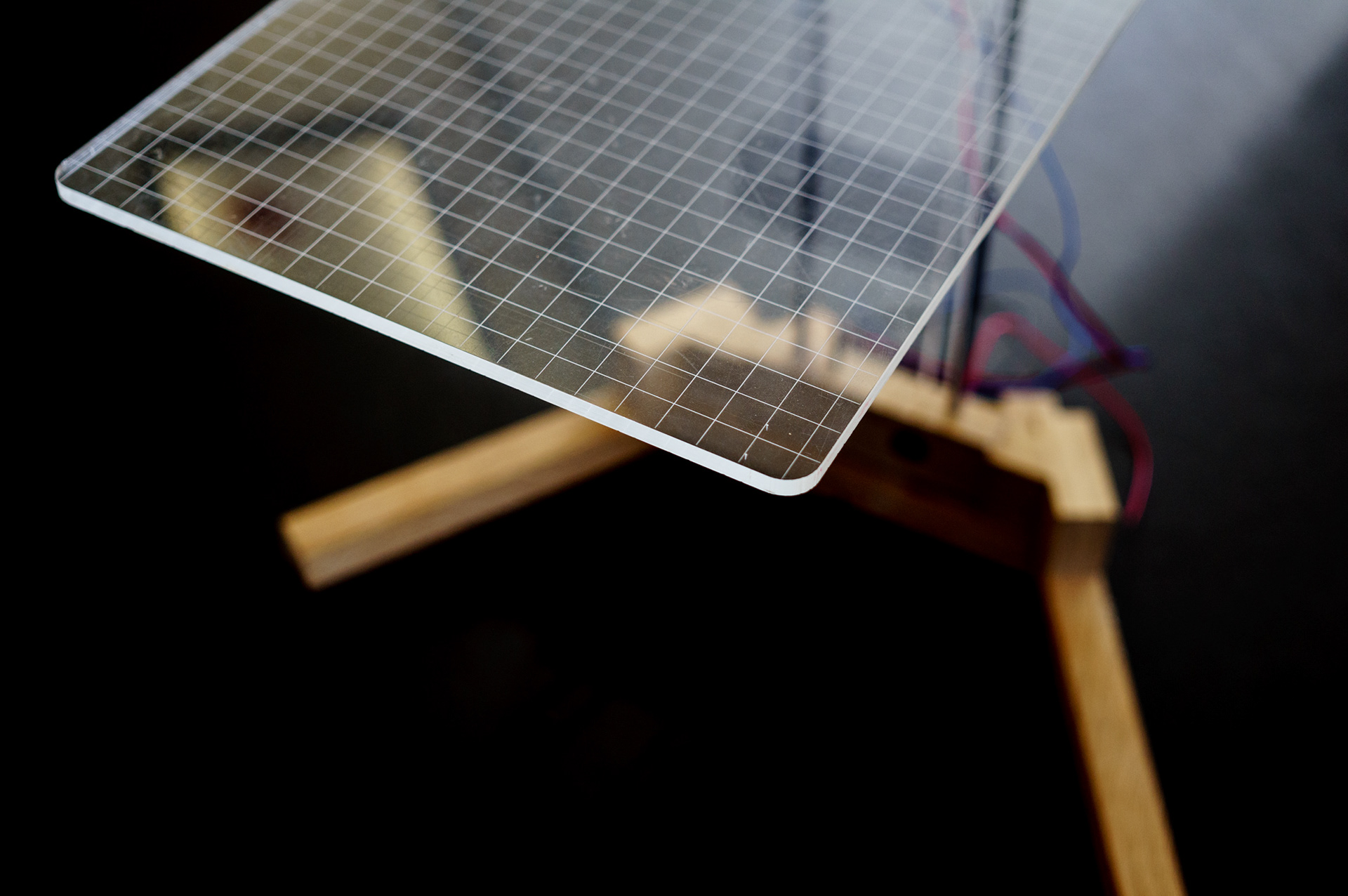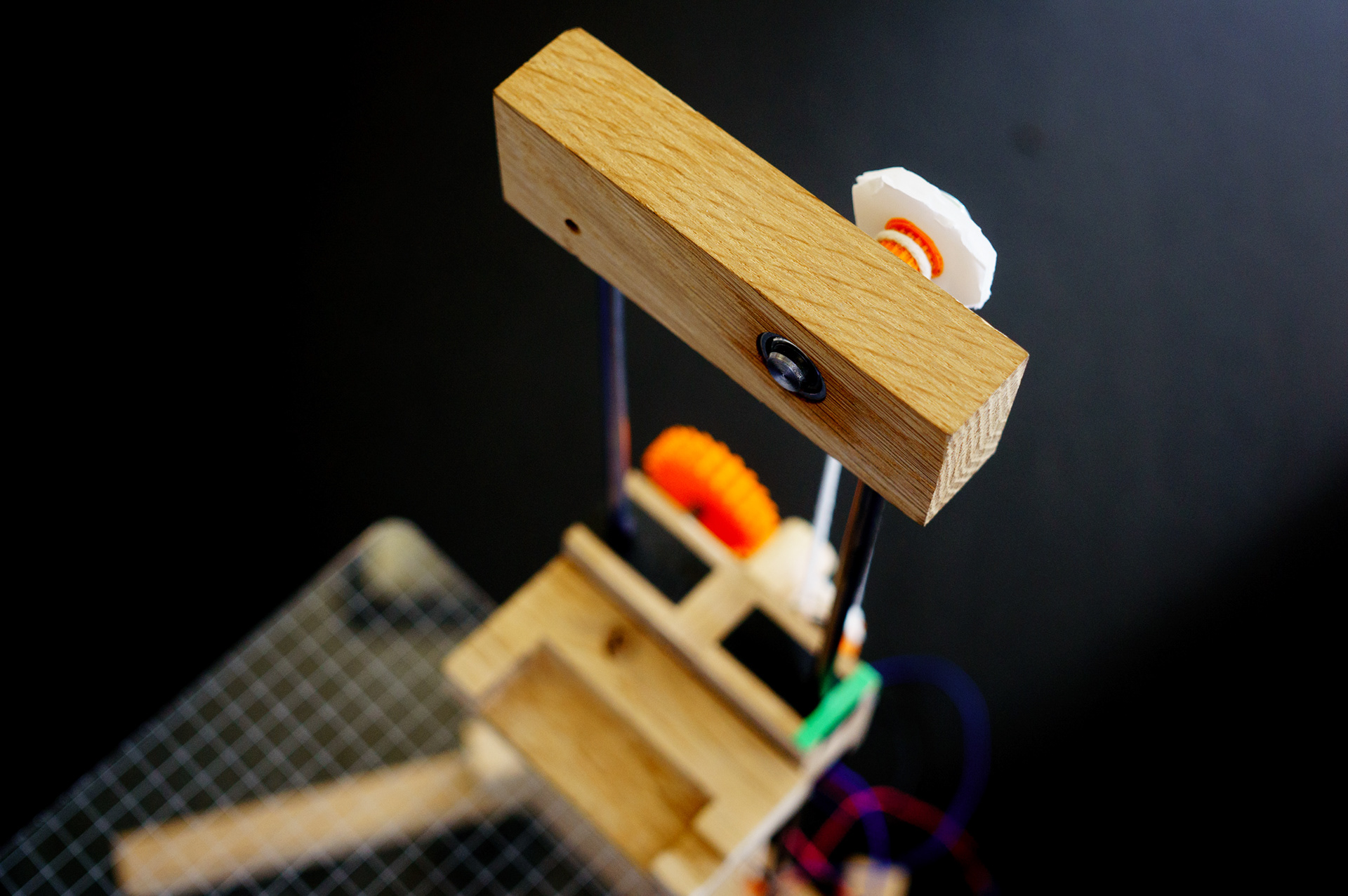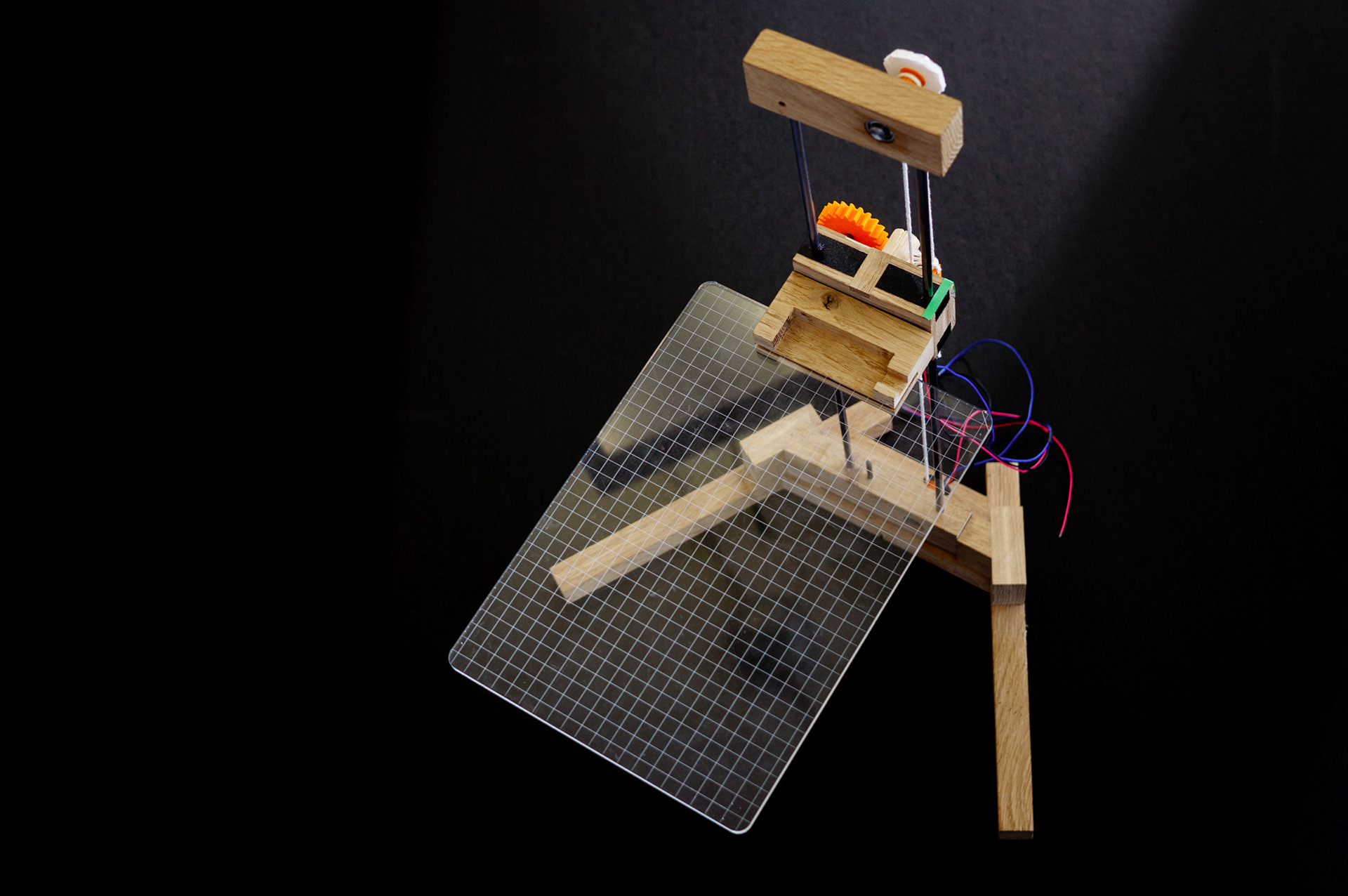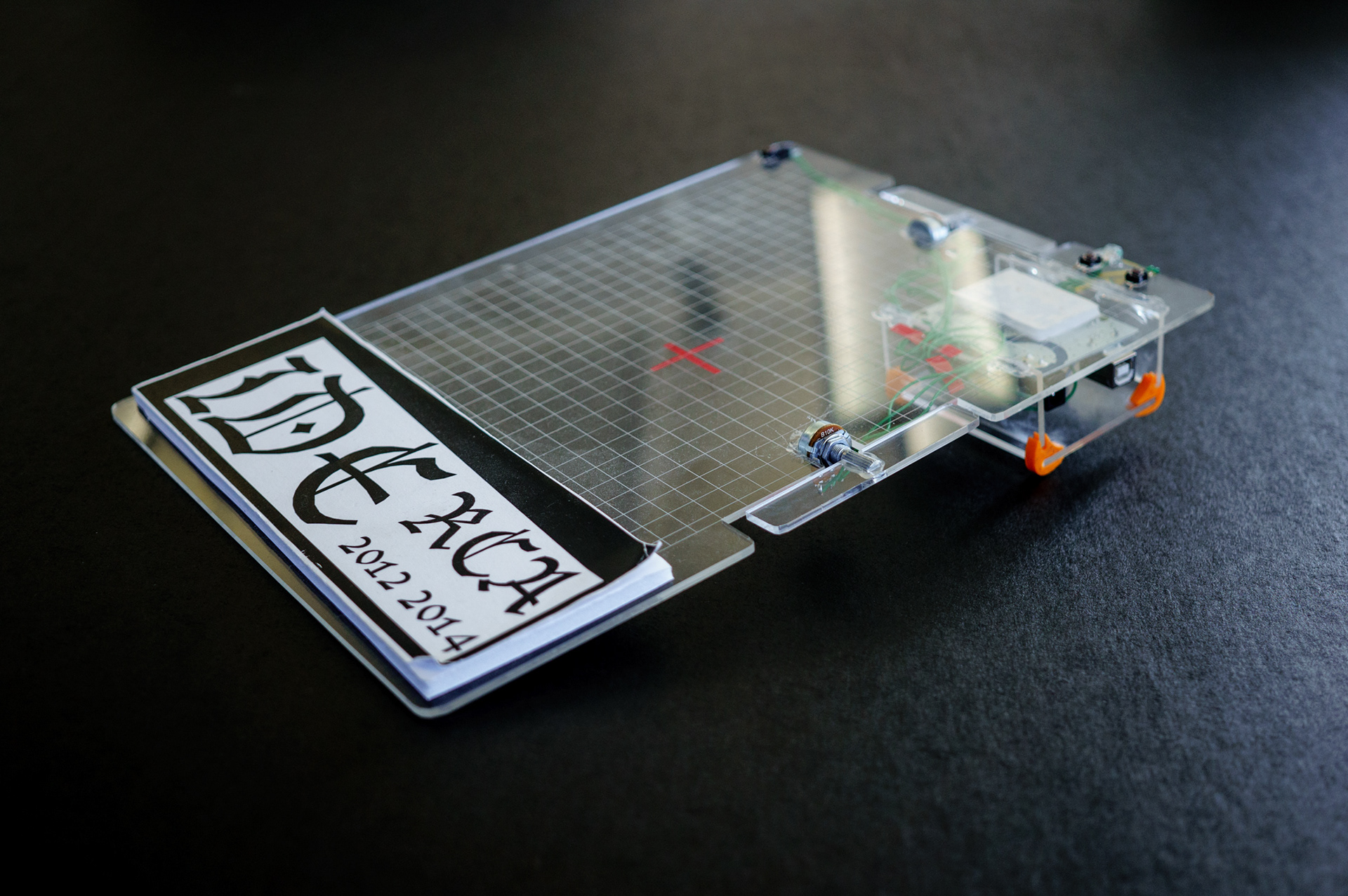 Guillaume Couche, Daniela Paredes Fuentes, Pierre Paslier, Oluwaseyi Sosanya. 
March 2014.